A question of
technology and perseverance
Finding and producing natural gas and crude oil are challenging tasks. It takes experience, patience and innovative technologies to master them.
We have more than 125 years of experience in the safe exploration and production of gas and oil.
Share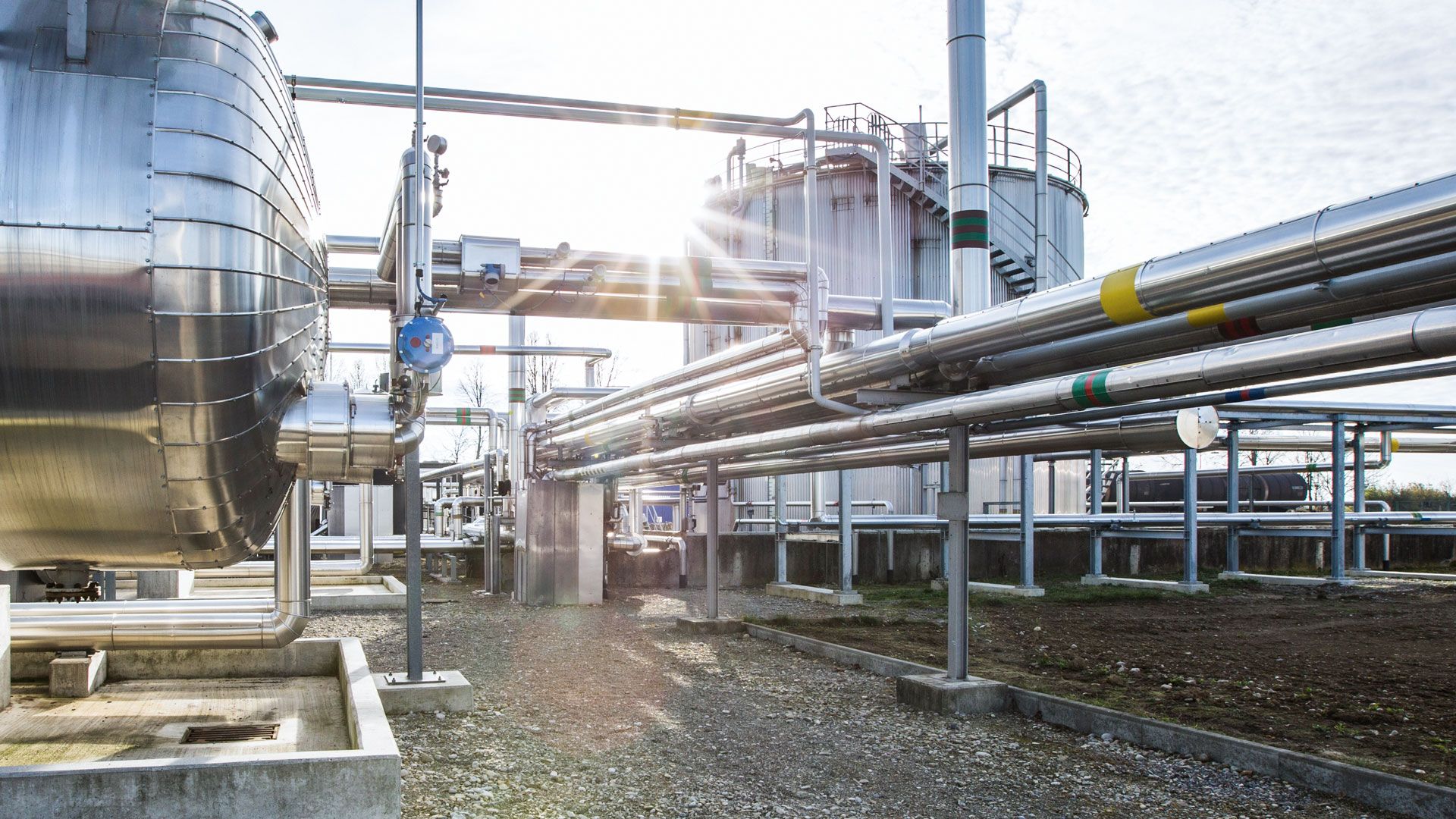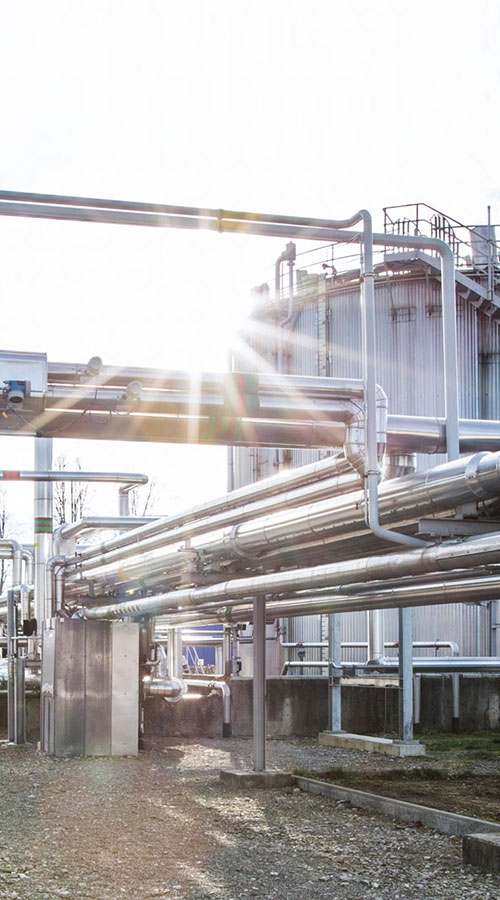 Credit
Wintershall Dea/Frederik Laux
For heating, as fuel or for producing high-quality materials: Natural gas and crude oil are the basis of modern life. While global demand is rising, reserves are limited, which is why the available sources need to be fully exploited as efficiently as possible and new reserves developed. Wintershall Dea uses innovative technologies to achieve that. The company boasts more than 125 years of experience in the safe exploration and production of gas and oil. Together with international partners, we participate in the most challenging projects worldwide – from exploration to successful production. Whether it's seismic surveys, drilling techniques, digital technologies or tertiary recovery, Wintershall Dea relies on cutting-edge methods and develops them further. The company's expertise keeps on growing. With every project.
Exploration
Searching for gas and oil
Natural gas and crude oil are located deep underground, concealed in rock layers. Many reservoirs are below sea or in regions that are difficult to access and have an extreme climate – from the hot Sahara to icy Siberia. To find new reservoirs, you need a good understanding of how natural gas and crude oil are formed. In addition, the geological conditions must be analyzed as accurately as possible. Time is a crucial factor in that. Apart from our experts' know-how, we mainly leverage innovative technologies: State-of-the-art exploration methods and digital possibilities often supply a relatively accurate picture of the subsurface, even before the first test well is drilled. They point the way to the natural resources.
3D seismic surveys to identify reservoirs
In pinpointing undiscovered reservoirs, Wintershall Dea mainly uses 3D seismic surveys: Special vehicles, termed vibro trucks, generate artificial sound waves, which are transmitted into the depths and reflected back as an echo. This echo, which varies depending on the composition of the rock, is received by sensitive measuring instruments and converted into electric pulses. 3D seismic surveys thus supply an accurate three-dimensional picture of the geological layers. As a result, oil and gas reservoirs can be identified, the recoverable quantities estimated, and the wells drilled at the ideal spot.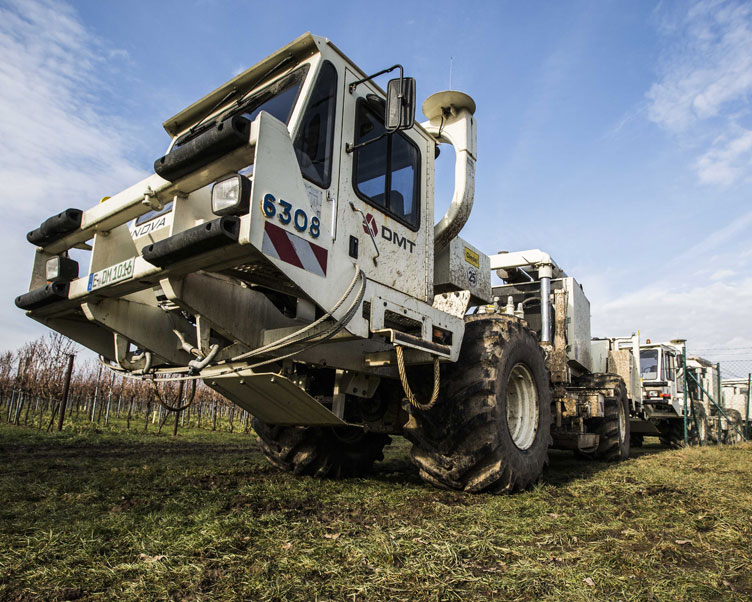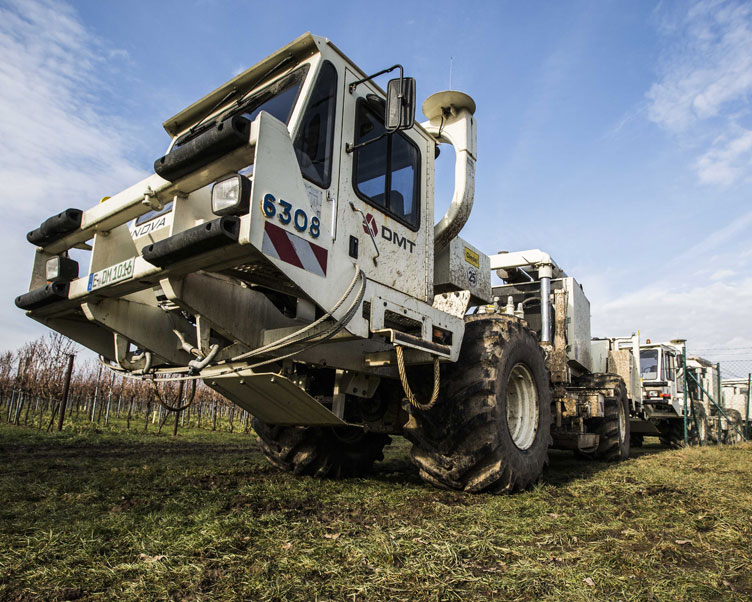 Credit
Wintershall Dea/Frederik Laux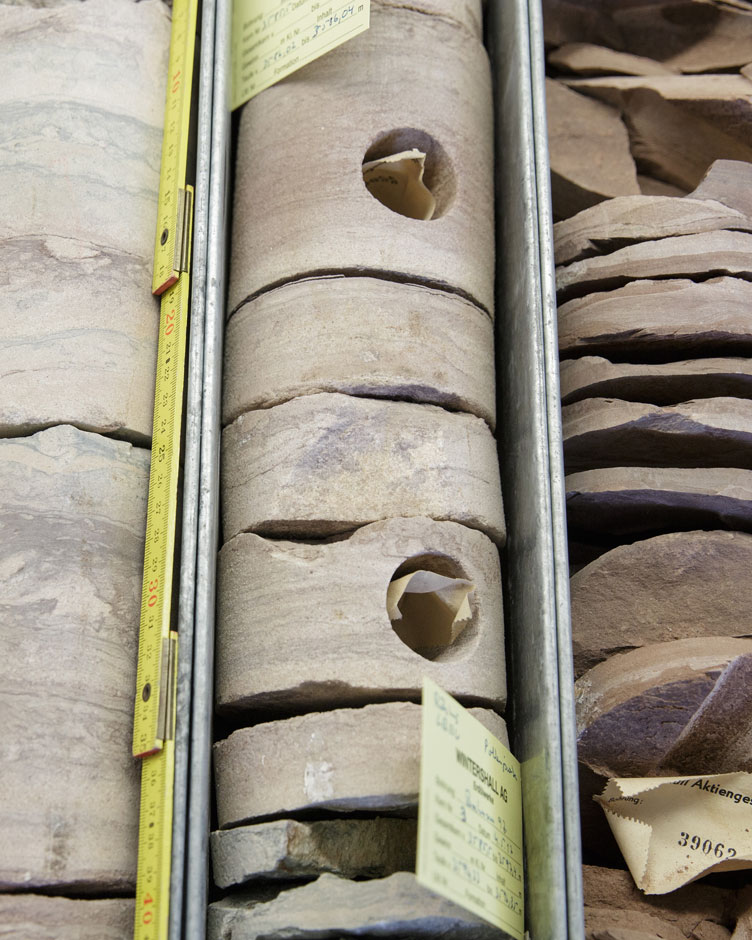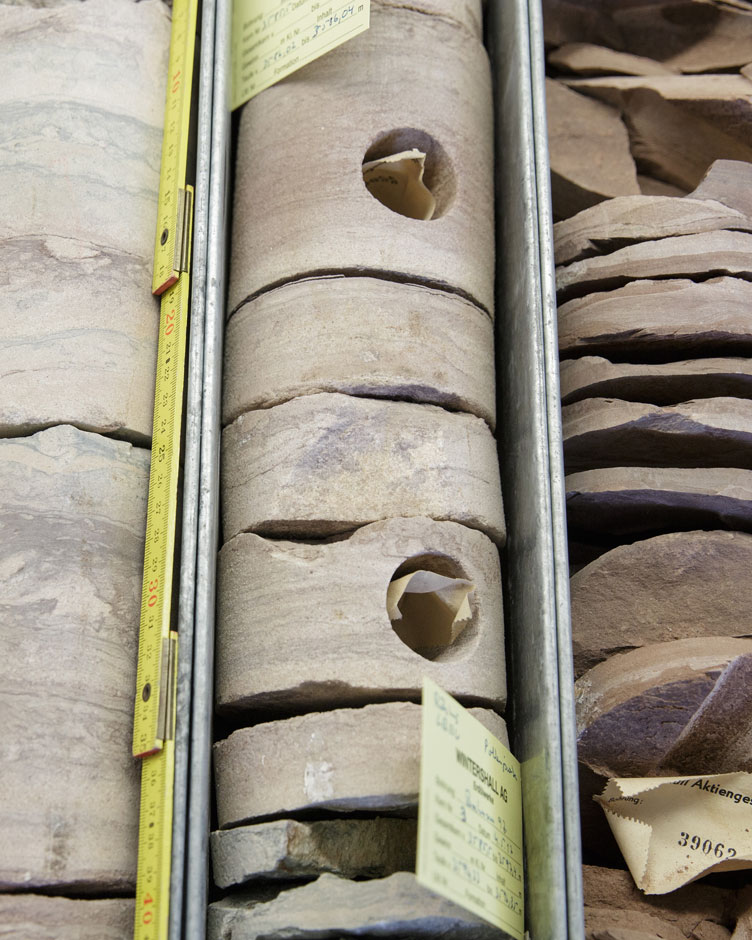 Credit
Wintershall Dea/Christian Burkert
The drill core warehouse: Digital rocks!
In order to keep on improving exploration and production, Wintershall Dea maintains a drill core warehouse and a state-of-the-art central laboratory at the Barnstorf location. Rock samples from the worldwide drilling projects are stored in the drill core warehouse. The samples are the company's "memory" and can even be reevaluated decades later. They help us gain a better understanding of a reservoir's properties – after all, they are the only parts of a rock layer the experts get to see. The laboratory in Barnstorf was expanded into a leading-edge technology centre in 2018. The micro computer tomograph and electron microscope deliver high-precision 3D images of drill cores. The method is called Digital Rocks.
Video
How state-of-the-art digital technology helps to analyse the potential of oil and gas fields even faster, more precisely and more efficiently.
Credit
Wintershall Dea/mmpro
Video
How state-of-the-art digital technology helps to analyse the potential of oil and gas fields even faster, more precisely and more efficiently.
Credit
Wintershall Dea/mmpro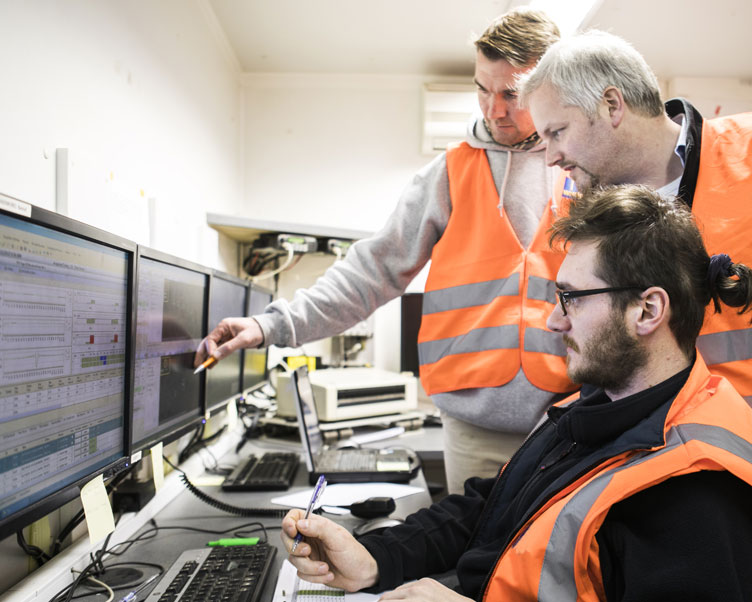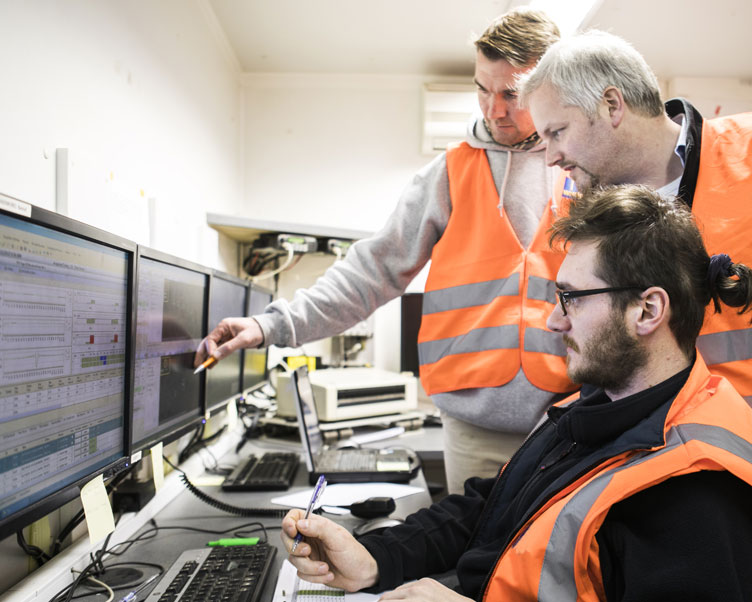 Credit
Wintershall Dea/Frederik Laux
Artificial intelligence saves time and money
Wintershall Dea is currently testing a means of processing data from seismic surveys using artificial intelligence as part of a pilot project. An innovative software analyzes data obtained from the Landau location in the Palatinate. The system learns how to categorize, classify and recognize patterns. Finally, the software creates detailed 3D models of a large underground area solely on the basis of seismic and exemplary drilling data – just as if drilling had been carried out everywhere. That saves time and money and is intended to help the experts gain an even better understanding of the reservoir.
Drilling
The technique makes the difference
The path to gas and oil is rocky, in the literal sense of the word. Experts can only work their way to the natural resources through very demanding rock if they use state-of-the-art drilling techniques. Whether an exploration or a production well: Drilling has to be planned so that the precise spot in a reservoir is reached. That is why the direction is checked all the time during drilling and adjusted if necessary. Wintershall Dea uses a raft of innovative drilling methods to enable efficient and eco-friendly production. As a result, not only depths of up to 4,000 metres are achieved. Horizontal drilling is often carried out in order to drill multiple wells from one point or to avoid particularly tough rock zones.
In horizontal drilling, the drill bit is driven by a turbine directly upstream of it and can be deflected electronically in all directions. Wintershall Dea has used the method successfully for years – and is doing so now in the Achimgaz project, for example. Two further sophisticated techniques are used in the Mittelplate oil field. In order to protect the Wadden Sea, new wells are drilled from land instead of from the drilling and production island. Some of these wells, which are created by a method called extended reach drilling, are more than nine kilometres in length. Multilateral wells are also drilled in Mittelplate: A further well connected to the parent well is branched off from an existing one. That means oil from several areas of the reservoir can be produced simultaneously in just one well – and particularly quickly and efficiently.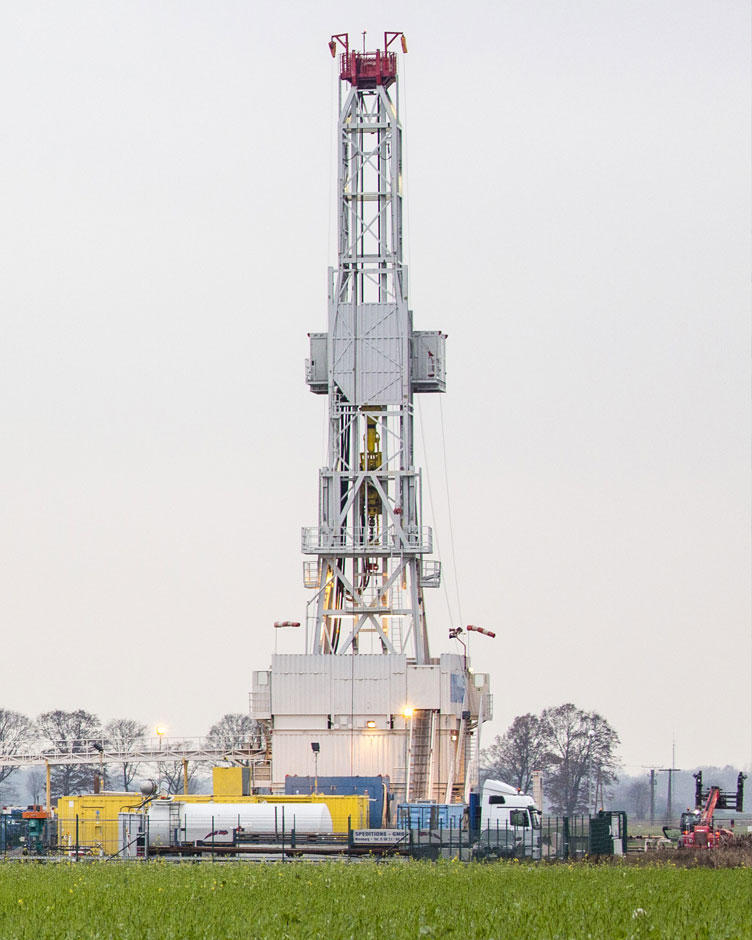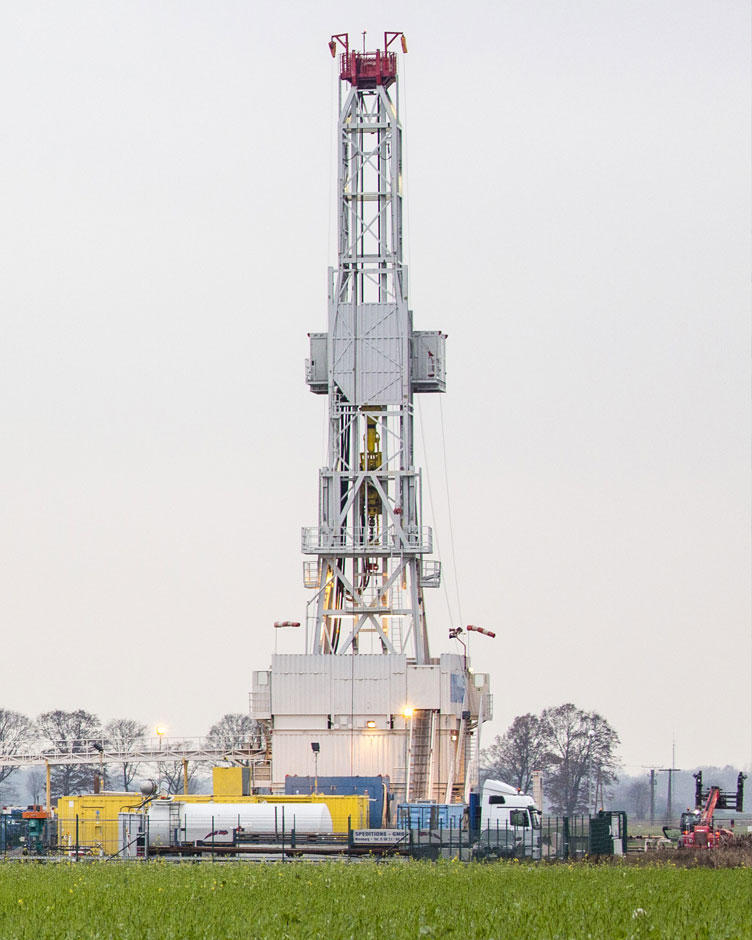 Credit
Wintershall Dea/Christian Burkert
Production of natural gas and crude oil is at the heart of the exploration & production (E&P) business. Every project has its specific requirements, not just as regards protection of the environment. For instance, the conditions in production offshore differ from those on land. A different infrastructure is needed for natural gas than for crude oil. Besides the drilling depth and the specifics of the rock, a further factor plays a key role: "age". The longer production has been underway, the more difficult it becomes to recover the remaining quantities cost-effectively. Yet, in view of growing global energy needs, it is also important to exploit every reservoir as efficiently as possible. Wintershall Dea uses innovative methods to extend the life of a reservoir and also produce smaller reservoirs.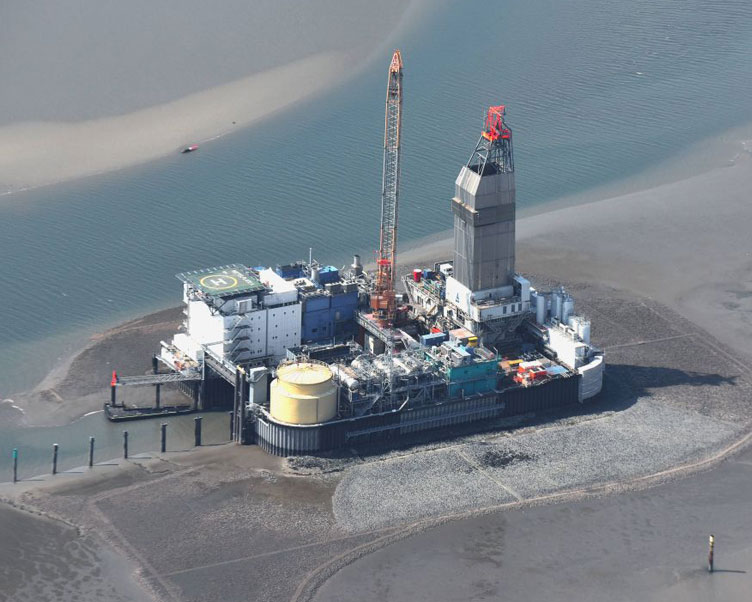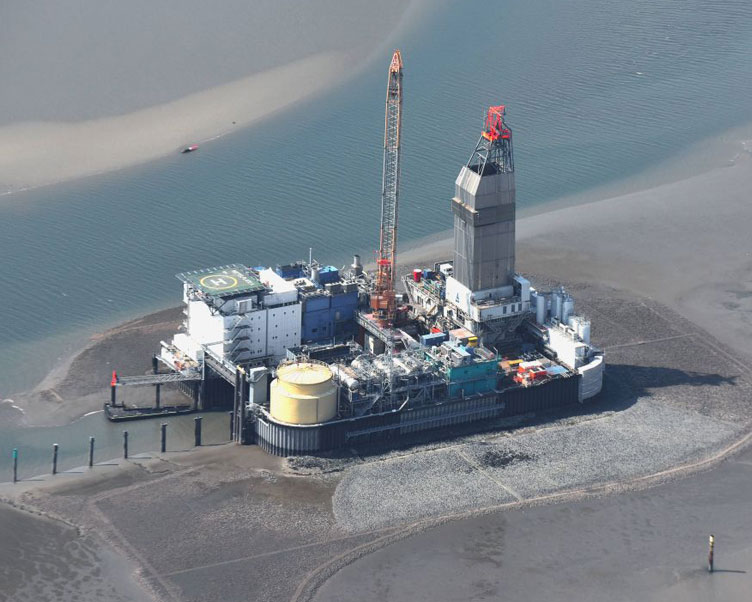 Mittelplate: Production in a sensitive area
In Germany's largest crude field, Mittelplate, Wintershall Dea produces oil in an ecologically highly sensitive region, the Wadden Sea. To minimize risks to the environment, the company has developed a complex safety concept. For example, the production platform rests like a sealed steel and concrete basin on the sand flats. It is protected against the forces of nature by high sheet pile walls. Moreover, a comprehensive disposal system prevents the North Sea and the Wadden Sea from being polluted by drilling operations. Oil has been produced there without incident for more than 30 years.
Small reservoirs are growing in importance for our global energy supply. Wintershall Dea has developed special expertise in this area. For example, the company operates a number of unmanned platforms in the North Sea and controls them remotely by radio monitoring. Since that reduces the number of expensive transport and supply flights, production from smaller fields is also worthwhile. In addition, Wintershall Dea specializes in methods that enable older reservoirs to continue in operation cost-effectively. In the Landau field, for example, sidetracks from existing wells have been created so that more oil can be produced more efficiently.
EOR is the key for long time production
If oil has already been produced from a reservoir for a long time, extracting it becomes more difficult. Wintershall Dea has decades of experience in enhanced oil recovery (EOR) techniques. For example, the company has used steam flooding in Emlichheim since 1981. In this complex method, steam at a temperature of 300 degrees is injected into the reservoir. As a result, the remaining viscous oil heats up, becomes less viscous and is thus easier to extract. The company has been producing crude oil in Emlichheim at a consistently high level for more than 70 years. That is unique worldwide.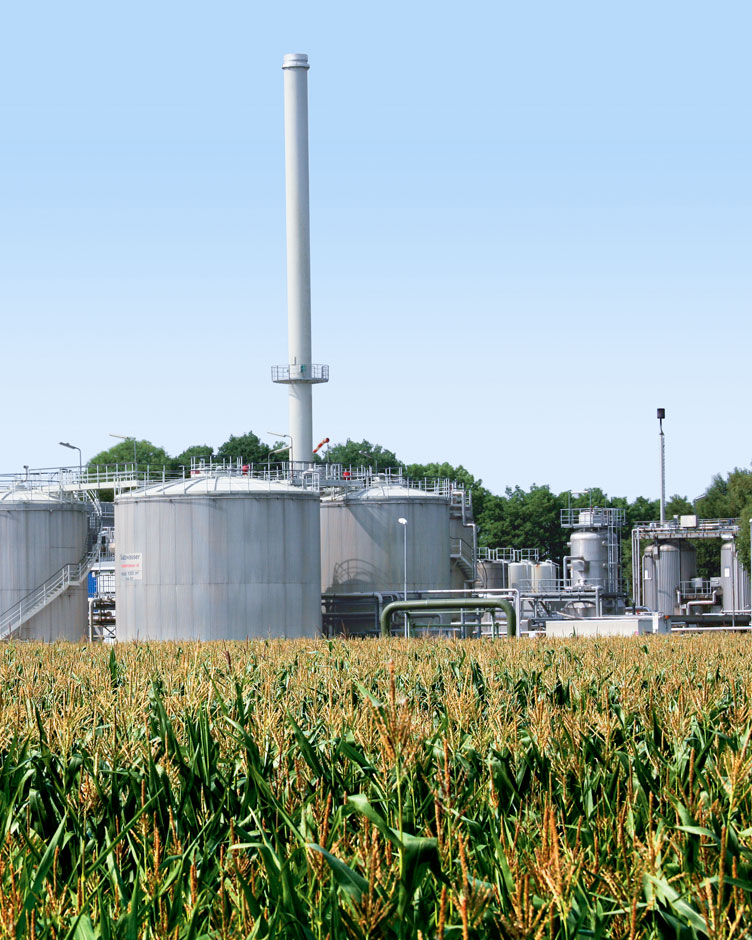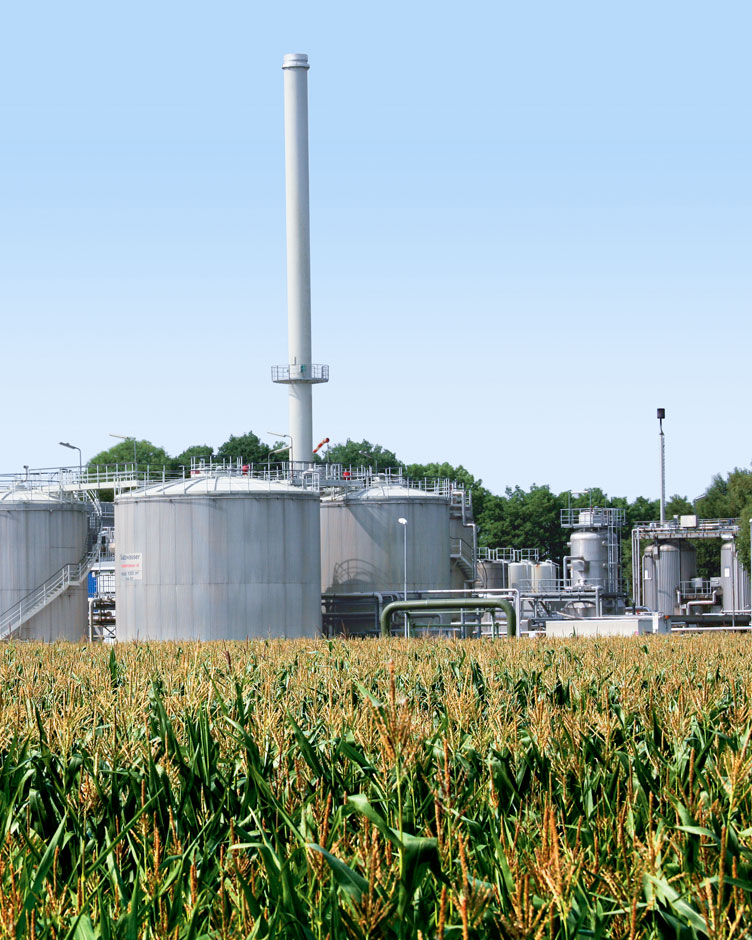 Credit
Wintershall Dea/Uwe Zucchi