Committed to
climate protection
We believe that we are contributing to a better world for the generations of today and of the future by simultaneously taking on two major challenges: meeting the growing worldwide need for reliable and affordable energy and helping to mitigate climate change.
In 2017, we were among the signatories of the "Methane Guiding Principles".
Share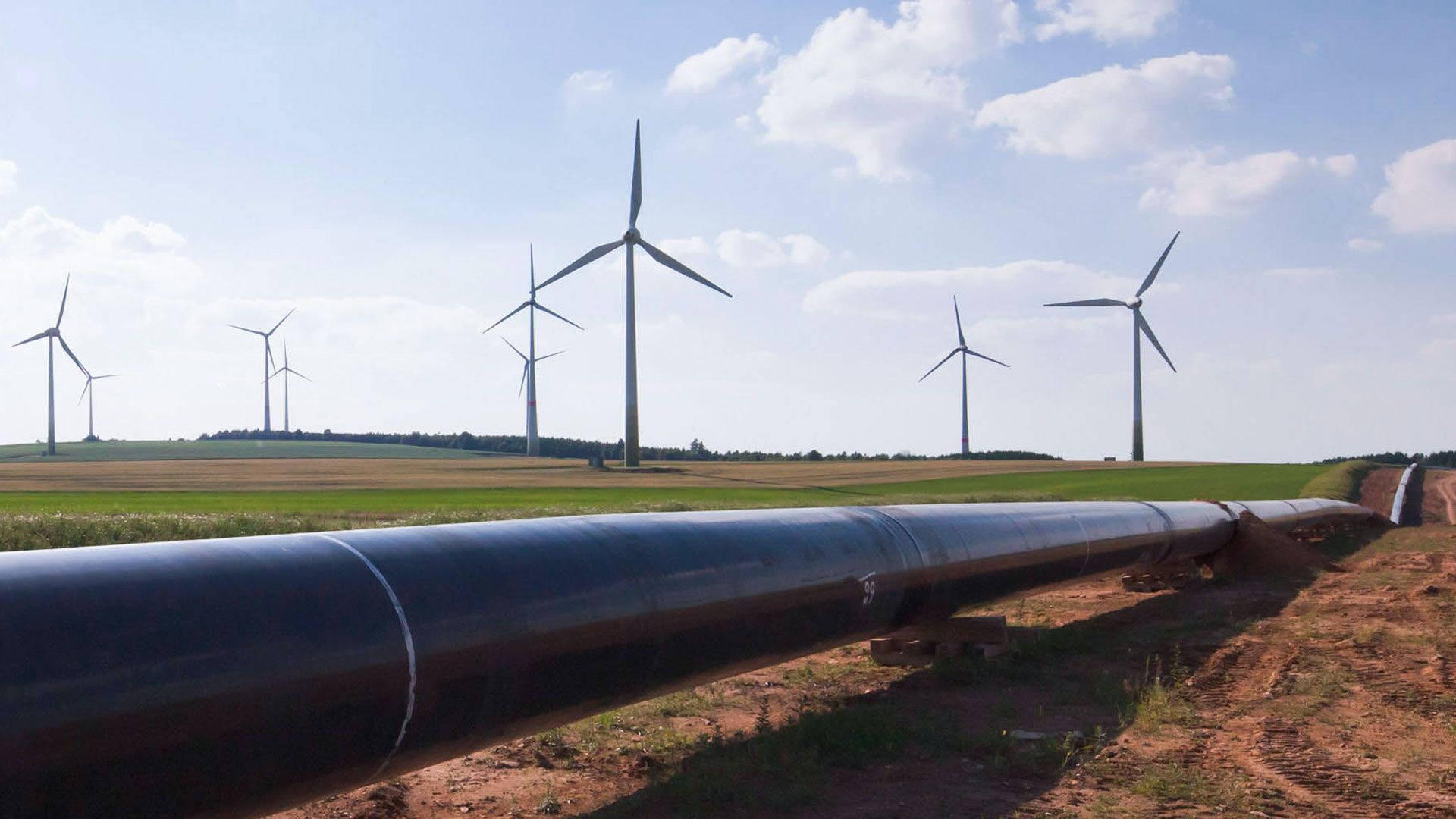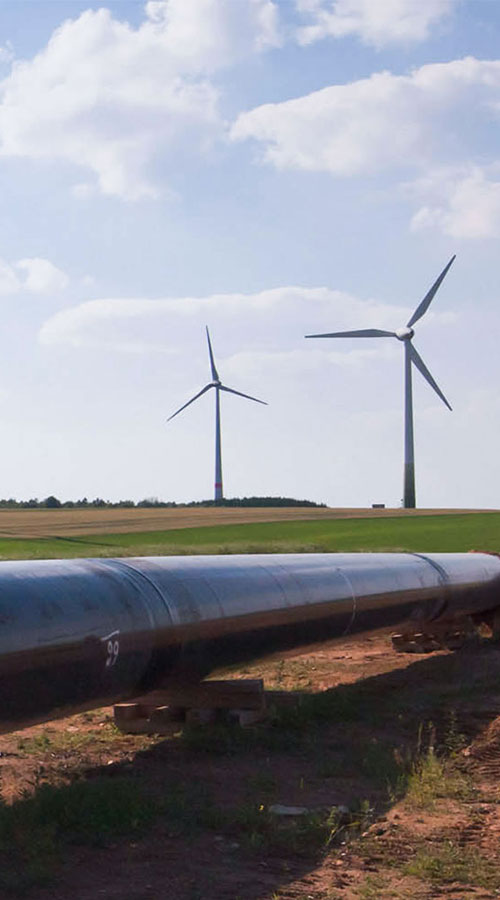 Credit
Wintershall Dea/Thomas Rosenthal
Rising energy demand will require growth in many forms of energy supply, and yet greenhouse gas emissions need to decline to mitigate the effects of climate change. Despite the rapidly growing share of renewable energies in the energy mix, they currently still play a subordinate role. We therefore expect that natural gas, the fossil fuel with the lowest CO2 footprint, will continue to play an important role in the energy mix. Wintershall Dea stands for low cost and reliable energy supply, whilst playing our part in climate protection.
Our Approach
Addressing and adapting to climate change is one of the biggest challenges faced by the world today. In 2015 the United Nations agreed upon mandatory climate protection targets within the Paris Agreement to limit global warming. Wintershall Dea feels obliged to these goals. That is why we work intensively to limit our climate impact arising from our activities. We see the competing forces of rising demand for energy products, driven by population growth and rising living standards, but at the same time the requirement from society to decarbonize the economy.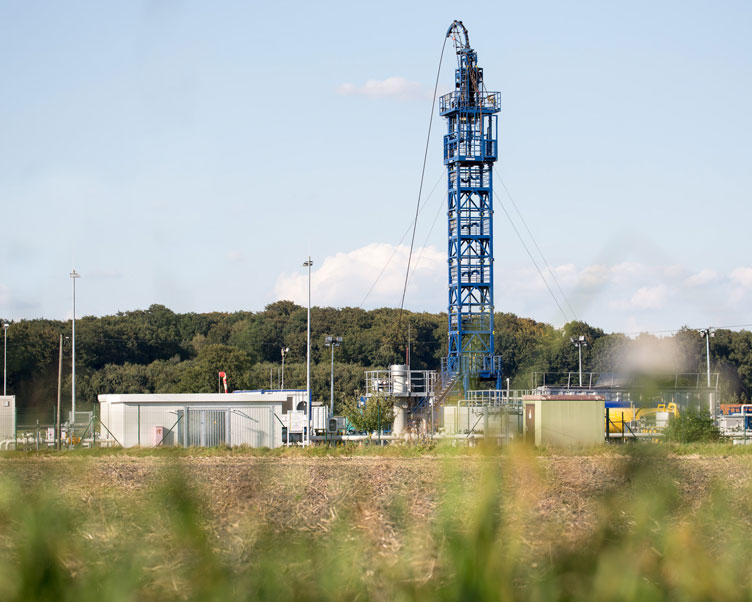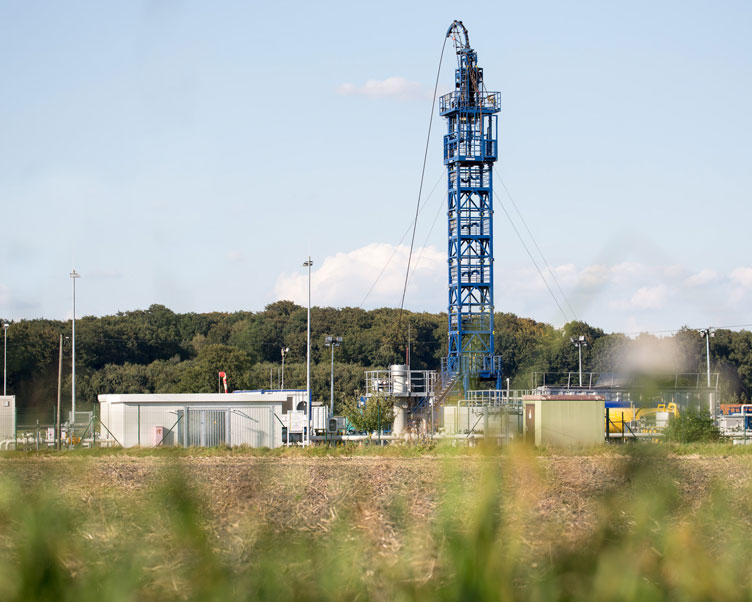 Credit
Wintershall Dea/Christian Burkert
As part of the new corporate strategy Wintershall Dea adopted an ambitious approach to climate protection, based on four pillars: To reduce emissions, natural gas will remain the majority of our portfolio, currently accounting for 70% of our reserves and production. Through effective management we want to increase our energy efficiency and reduce direct emissions arising in our operations. We will continue to focus on research and development of innovative technologies to meet tomorrow´s energy demand. Our approach is complemented by offsetting material emissions for example through forestation projects.
Energy Transition Pathway
The four-pillar climate approach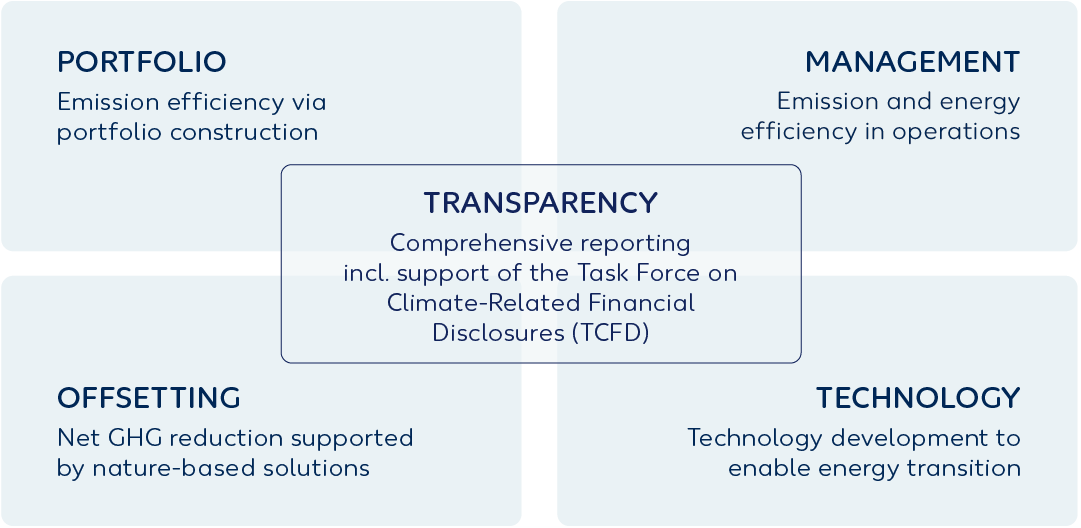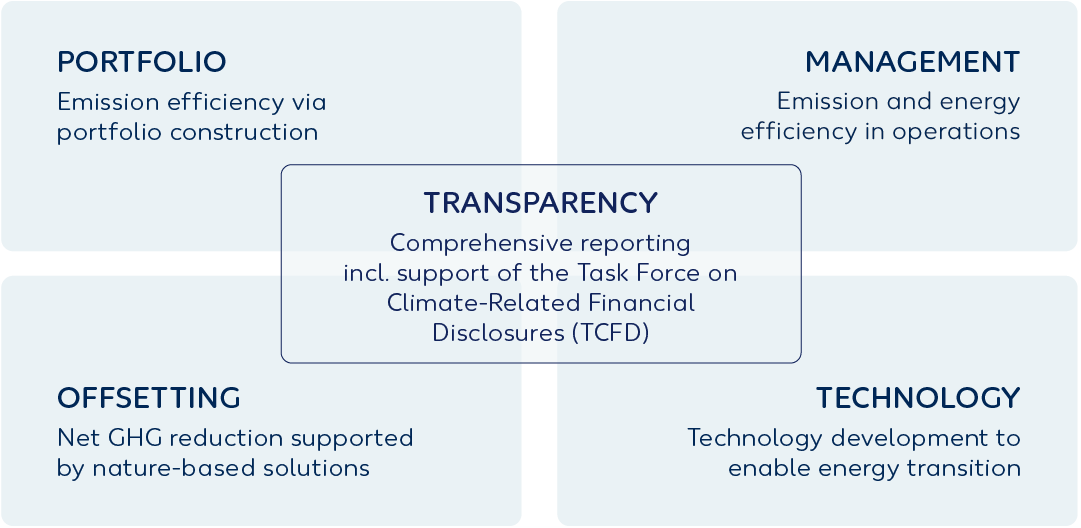 Our Climate Targets and Ambitions
Net Zero Activities by 2030
Our target is to reduce our Scope 1 and Scope 2 greenhouse gas emissions of our upstream activities at equity basis by 2030.1
0.1% methane intensity by 2025
Our target is to reduce our methane intensity to below 0.1 % by 2025.2
Zero routine flaring
Our target is to maintain zero routine flaring of associated gas during our operations.3
​Reduce net carbon intensity
Our ambition is to manage and reduce net carbon intensity including Scope 1, 2 and 3 greenhouse gas emissions.
1 Scope 1 and 2; operated and non-operated at equity basis
2 100% volume of methane emissions of Wintershall Dea's operated assets divided by the volume of the own operated gas marketed
3 Commitment to the World Bank's initiative "Zero Routine Flaring by 2030"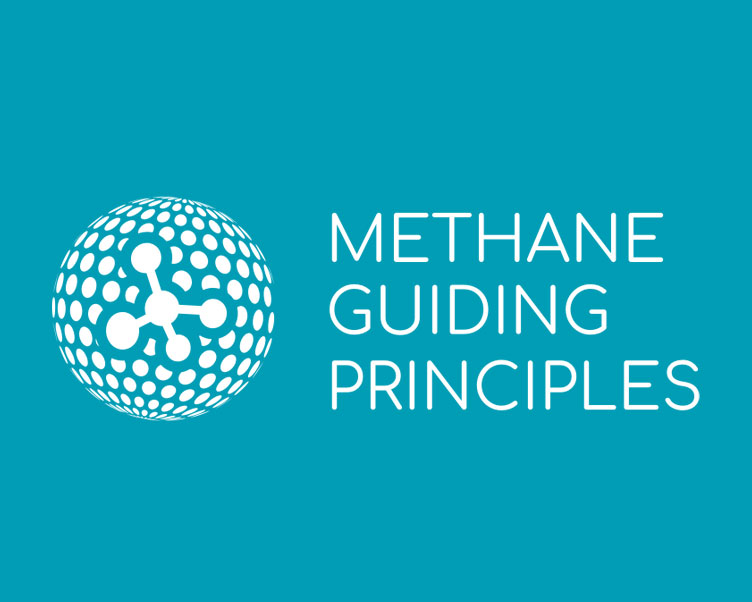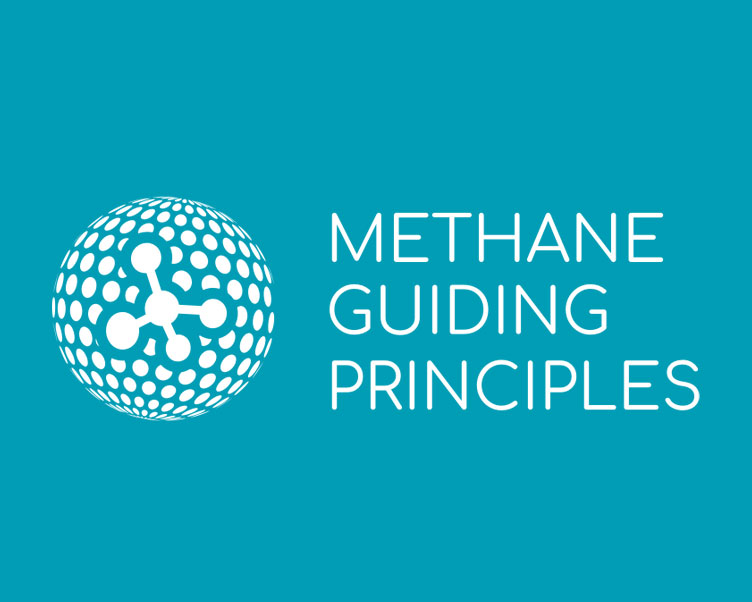 Example: "Methane Guiding Principles"
Wintershall Dea, among eight other companies signed the "Methane Guiding Principles" in 2017. The principles focus on reducing methane emissions throughout the gas supply chain. The signatories commit themselves to continuously reduce methane emissions along their entire value chain and to ensure their emissions are presented in a transparent manner. In addition to the companies, the initiative is also supported by NGOs and international organizations.
Example: "Zero Routine Flaring"
Wintershall Dea committed to the World Bank's initiative "Zero Routine Flaring by 2030". Supporters oblige to eliminate routine flaring and venting of associated gas, which occurs during the production of crude oil, until the year 2030.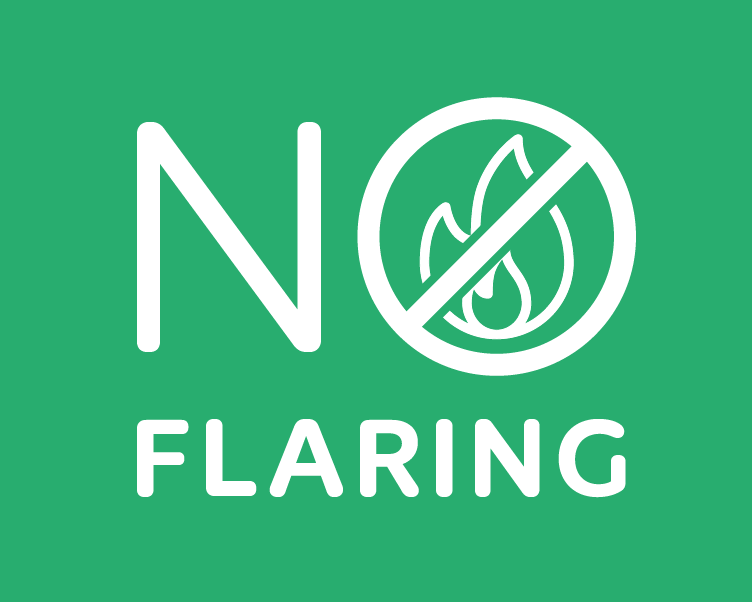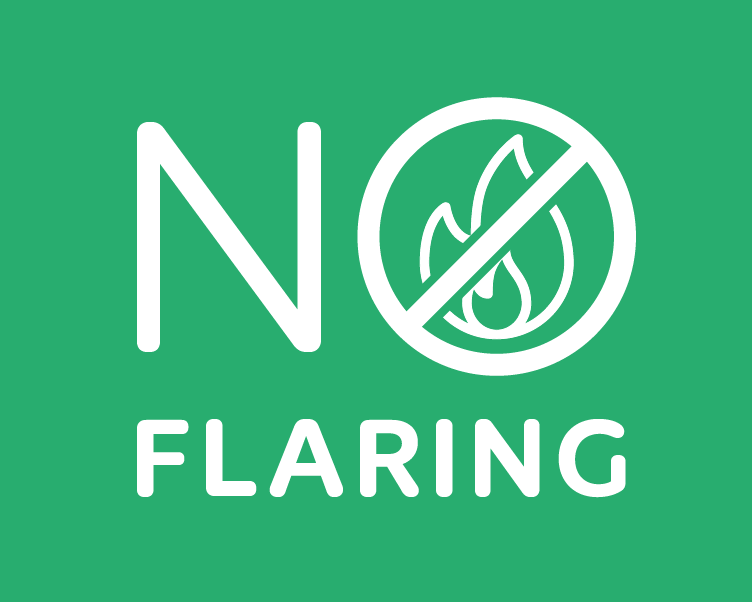 Innovations for the climate
Both Wintershall and DEA were active players in research and innovation and, as part of the Merger, this knowledge and capability has been shaped into a new technology strategy. One of the core aims is to promote climate protection innovation. This includes technologies to further reduce our emissions from operations and the assessment of carbon capture and storage (CCS) and hydrogen technologies. A dedicated unit has been created for this purpose.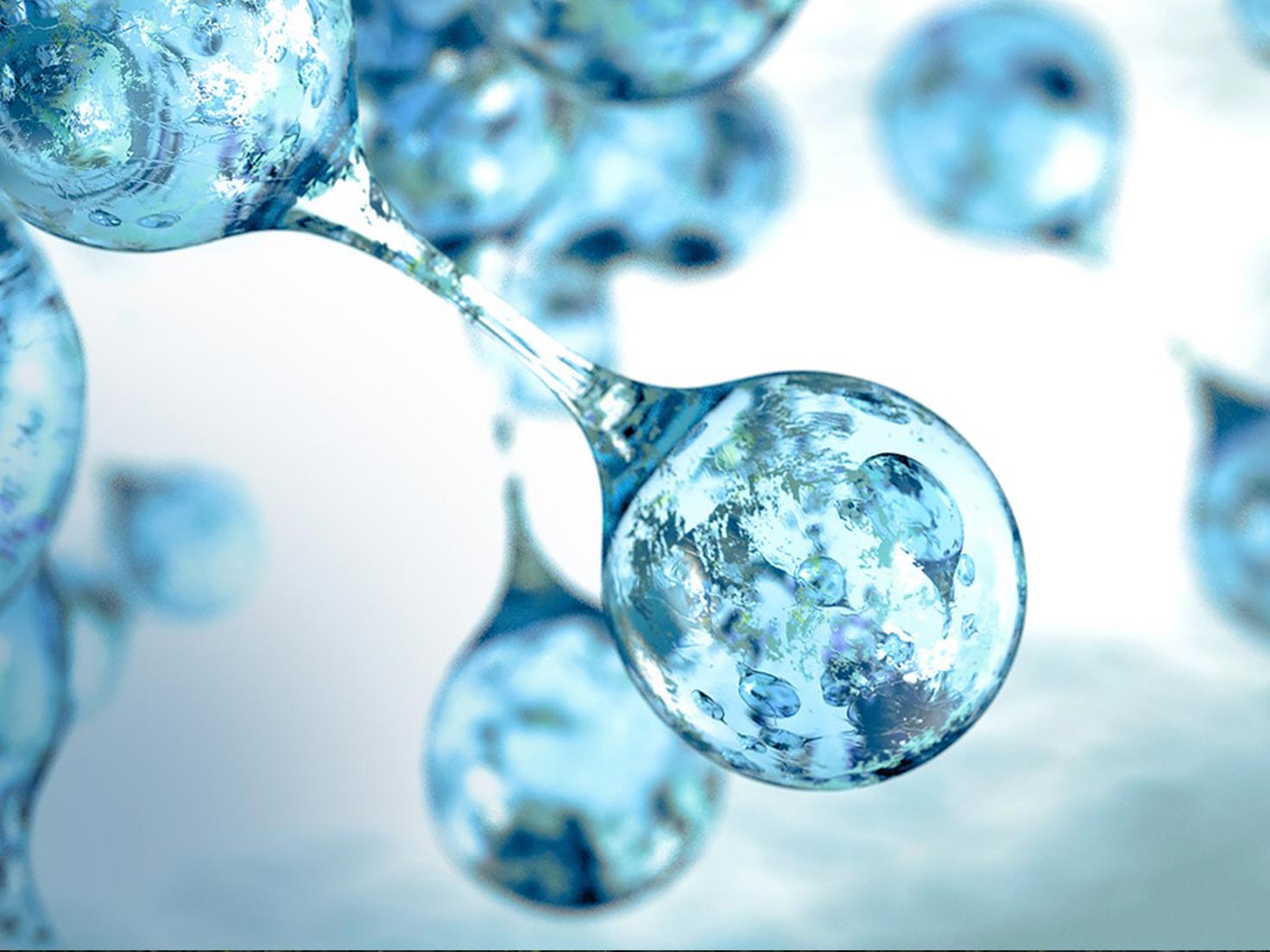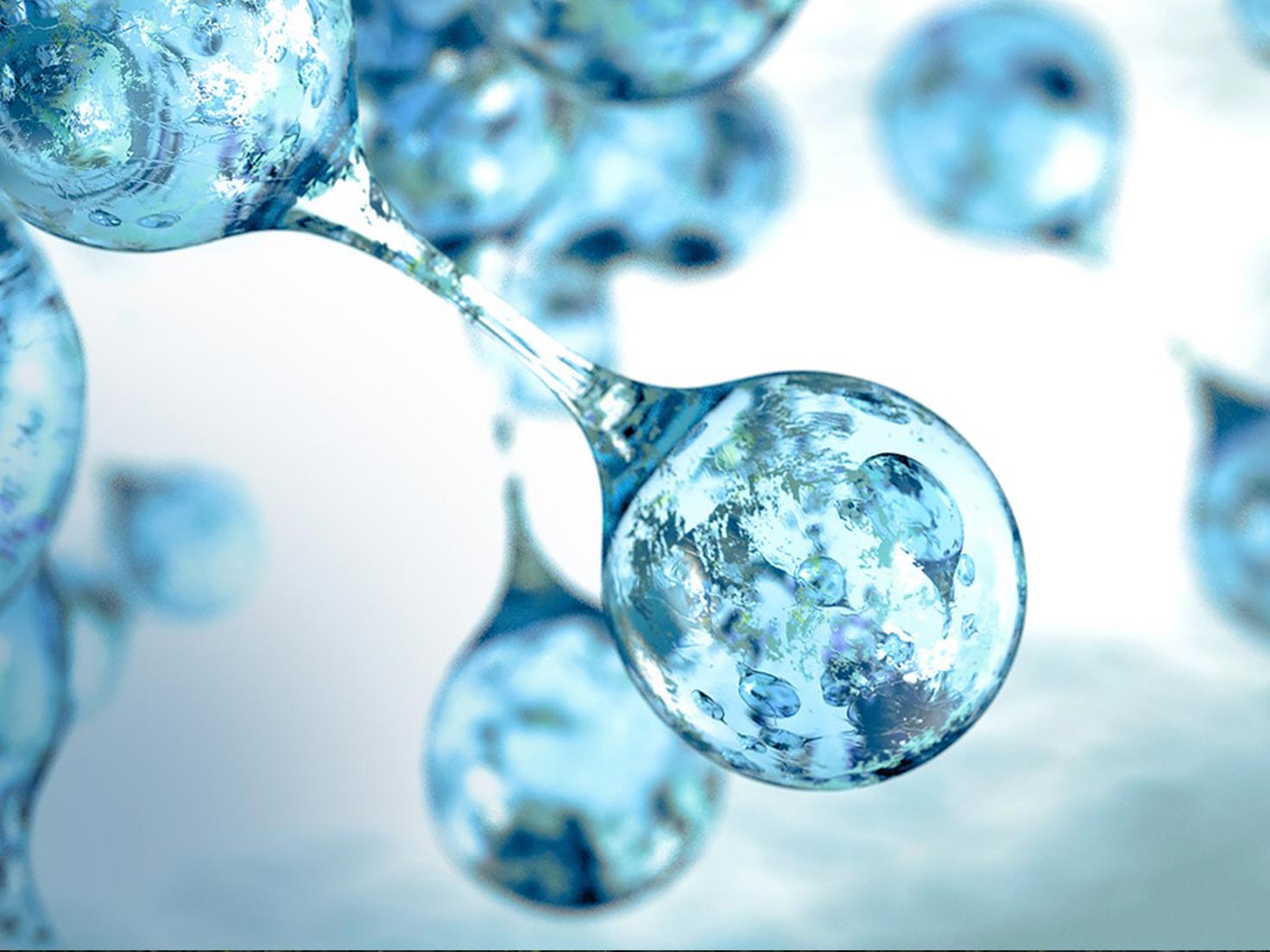 Example: Hydrogen from natural gas
Hydrogen – used as a fuel – is potentially a key technology as part of decarbonising the energy system. Wintershall Dea is pursuing the two alternatives steam reforming and methane pyrolysis to create hydrogen, which have close connectivity to our core business of natural gas supply and should be advantaged compared to the energy-intensive electrolysis process of producing hydrogen.
Example: Research Collaboration with KIT
In October 2019, Wintershall Dea and the Karlsruhe Institute of Technology (KIT) agreed to undertake a research collaboration for the climate-friendly production of hydrogen from natural gas. KIT is one of the largest research and education institutions worldwide. It builds a bridge between important scientific findings and their application for the benefit of society and economic prosperity. KIT has already carried out fundamental research on producing hydrogen through direct methane pyrolysis based on liquid metal technology.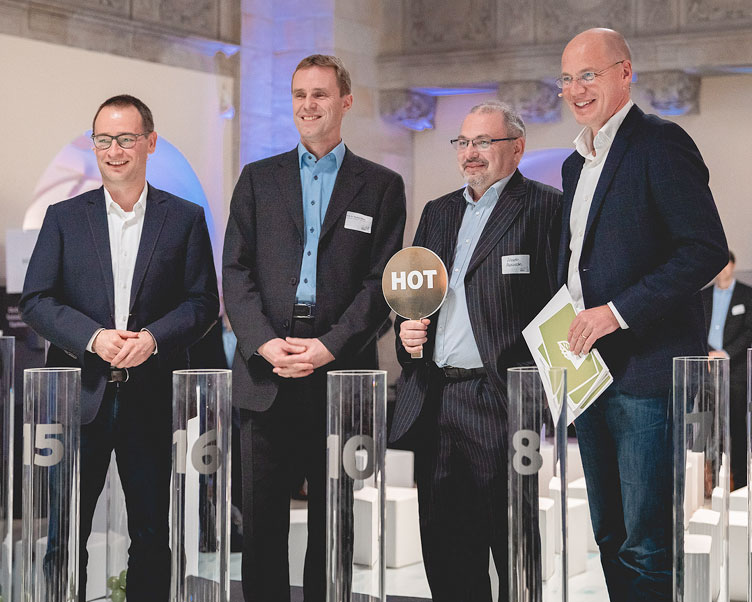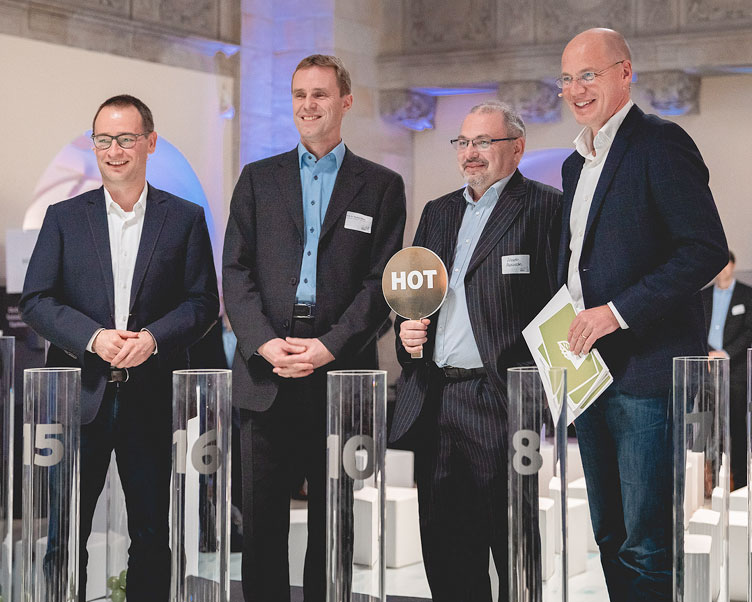 Credit
Wintershall Dea/Max Otto