We apply the very highest health, safety and environmental standards in all we do. In addition, we are involved in social and cultural activities to enrich social life wherever we are.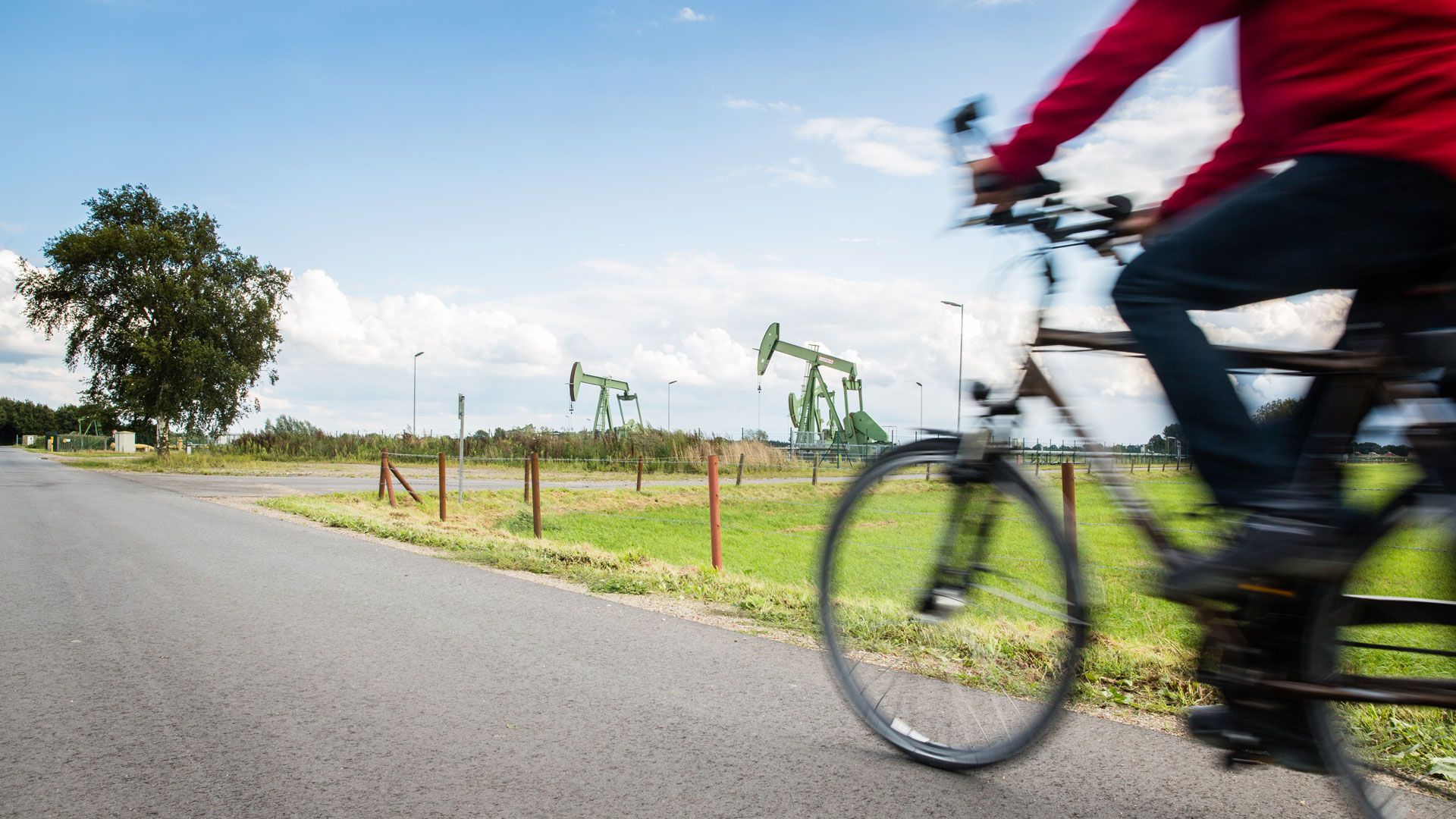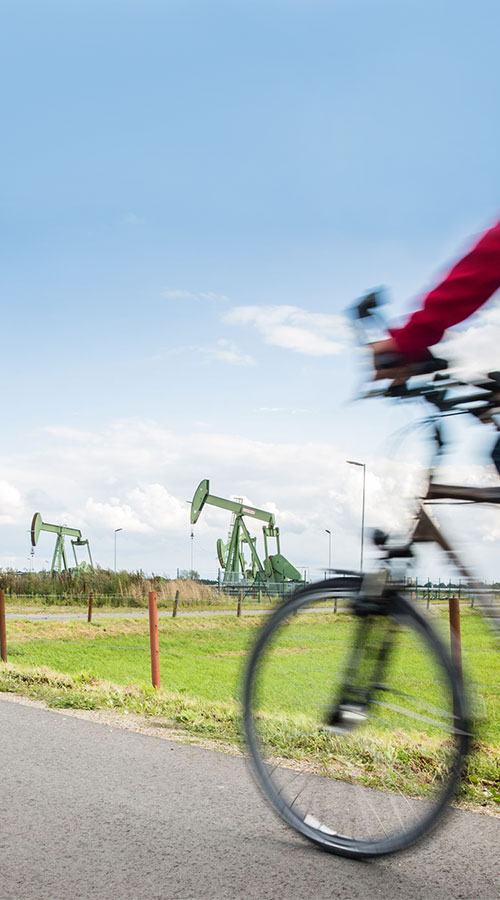 Credit
Wintershall Dea/Christian Burkert
Wintershall Dea assumes responsibility – in our daily work and beyond that. We want to cater for growing energy needs worldwide, yet help achieve the Paris climate targets. That means: We apply the very highest health, safety and environmental standards in all we do. In that way, we aim to minimize undesirable impacts on people, the environment and climate. And more than that: We are involved in social and cultural activities at our locations in order to improve future opportunities and enrich social life there. We also attach great importance to transparency and dialogue with different stakeholders. Entrepreneurial responsibility also means thinking further. That is why Wintershall Dea has declared the issue of sustainability to be a core task. Because responsible conduct is vital to long-term success.
HSE
For a Healthy and Safe Work Environment
We feel we have a particular obligation to ensure the well-being of our own employees, the population and the environment. That is why Wintershall Dea uses state-of-the-art technologies and sets health, safety and environmental standards that often go well beyond what is required by law.
Example: No incident at Mittelplate for over 30 years
Wintershall Dea has developed a complex safety concept for production from Mittelplate, since the crude oil field is located in the ecologically sensitive Wadden Sea. As a result, risks to the tidal flats and the North Sea have been reduced as far as possible. The production island rests like a sealed steel and concrete basin on the sand flats and is protected against the forces of nature by sheet pile walls. Thanks to that and other measures, oil has been produced without incident for more than 30 years.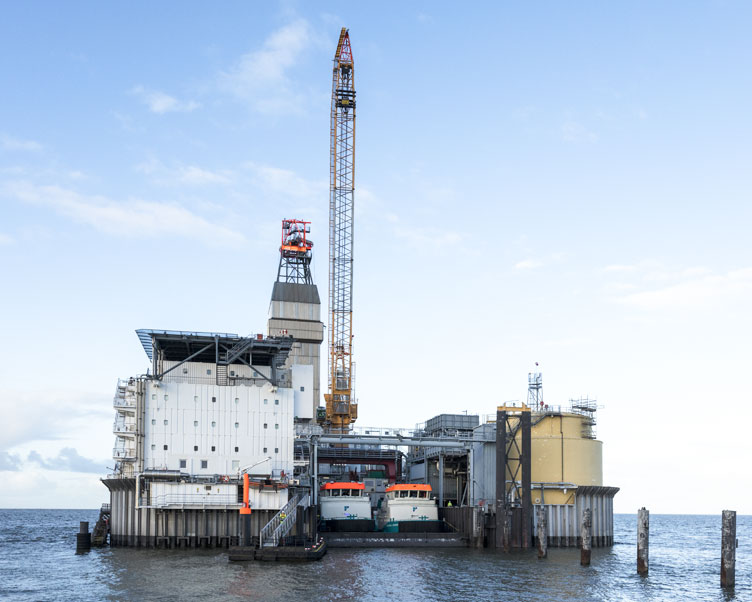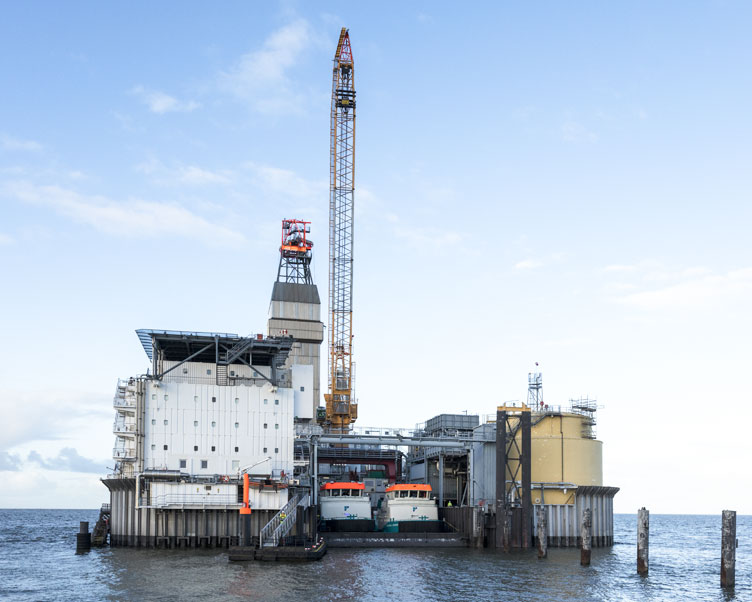 Credit
Wintershall Dea/Christian Bruch
Sustainability
The Central Principle Guiding All Activities
Wintershall Dea regards sustainability to be the core idea guiding its own actions. In clearly defined principles, we commit among other things to minimize our ecological footprint, use resources efficiently, and create value long term for ourselves and society.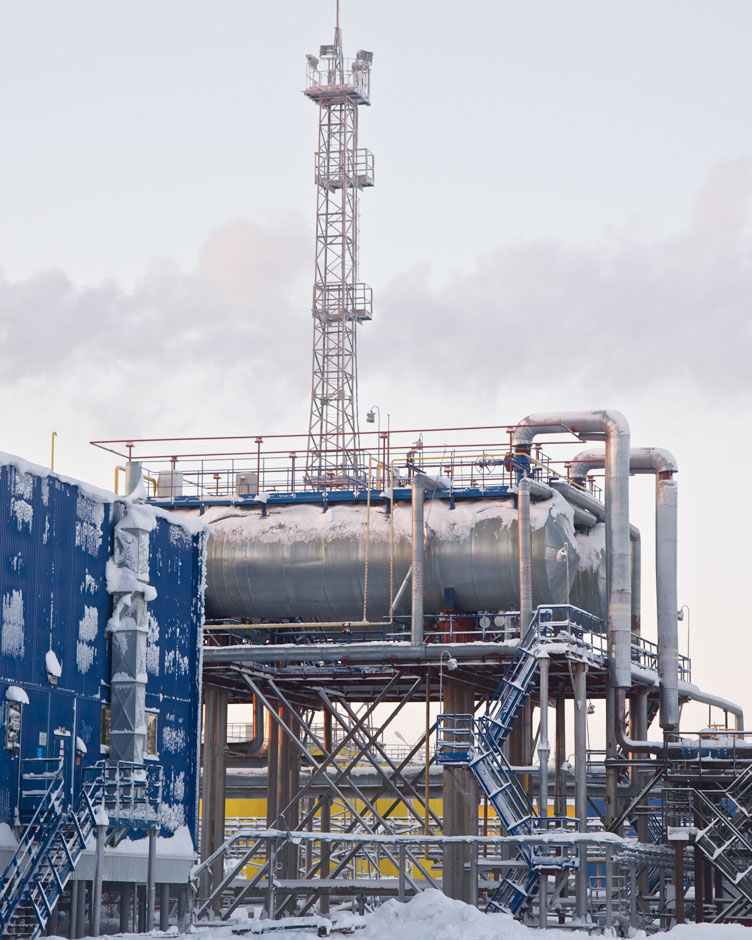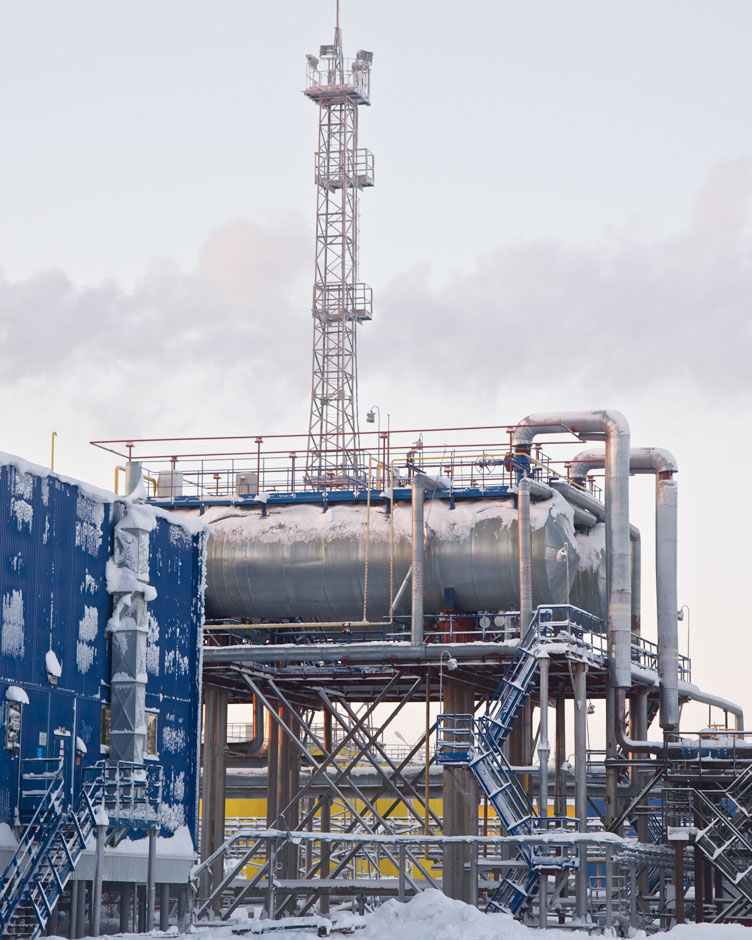 Credit
Wintershall Dea/Justin Jin
Example: No flaring of associated gas
Wintershall Dea works intensively to minimize its own ecological footprint, in other words, the impact of its activities on the environment and climate. For example, we completely stopped all flaring of associated gas in routine operations back in 2012. The associated gas is used instead to generate electricity, heat and steam using innovative methods. That not only reduces energy consumption, but has also slashed CO2 emissions.
Social responsibility
Serving the Society We're Living in
Wintershall Dea is committed to serving society. We support diverse social, cultural and educational projects, especially in regions where we ourselves operate. They include a circus project for disadvantaged children in St. Petersburg, the North Hesse School Student Research Centre or sponsoring training for youngsters looking for an apprenticeship in the regions around our Friedrichskoog and Völkersen locations in Northern Germany.
Example: fully dedicated to education
Promoting science and technology is a particular concern for Wintershall Dea. For example, the company and its Russian partner Gazprom launched the Young Vision Award for budding scientists. The award honours students' sustainable and efficient technology solutions in the field of oil and gas production. The company also supports the Science Bridge education project at the University of Kassel: A mobile and open lab for pupils, students and teachers.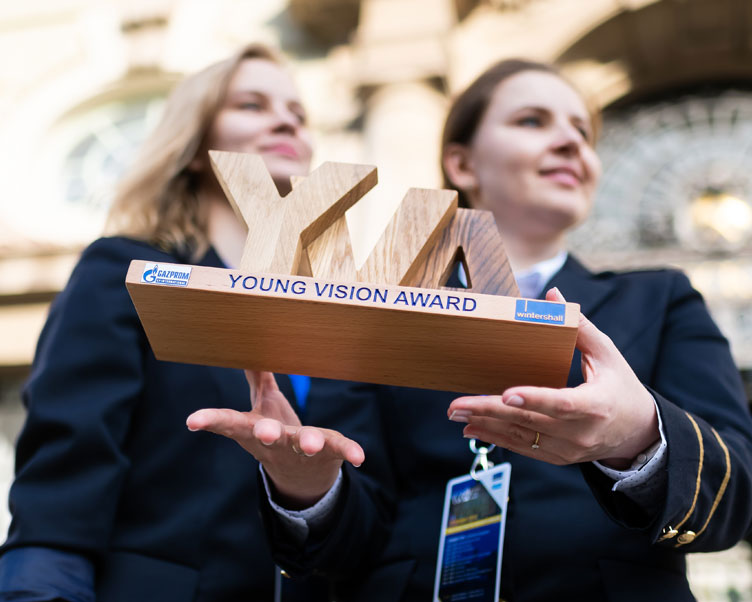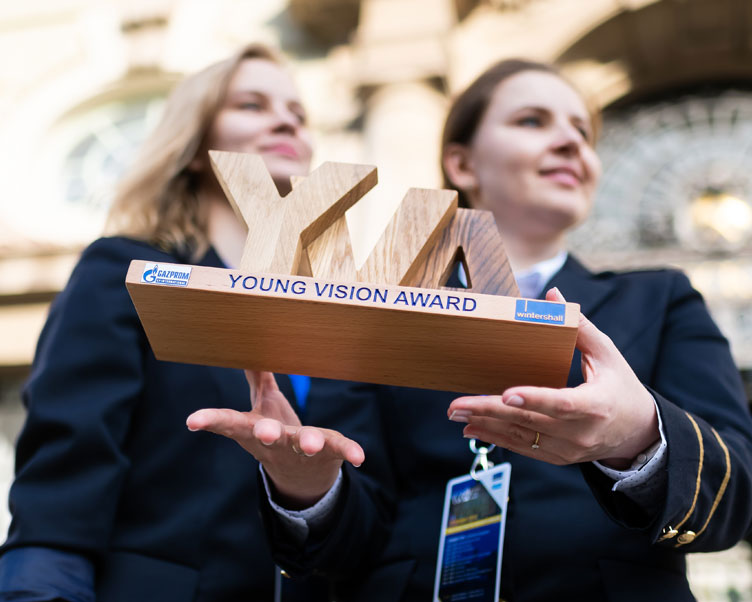 Credit
Wintershall Dea/Anton Kositsyn