A few days before Germany's federal elections, the German energy industry met at the BDEW Congress in Berlin – the most important industry meeting. Wintershall Dea CEO Mario Mehren was there to discuss the potential of hydrogen.
The congress is a hybrid event and took place both in Berlin and virtually.
Share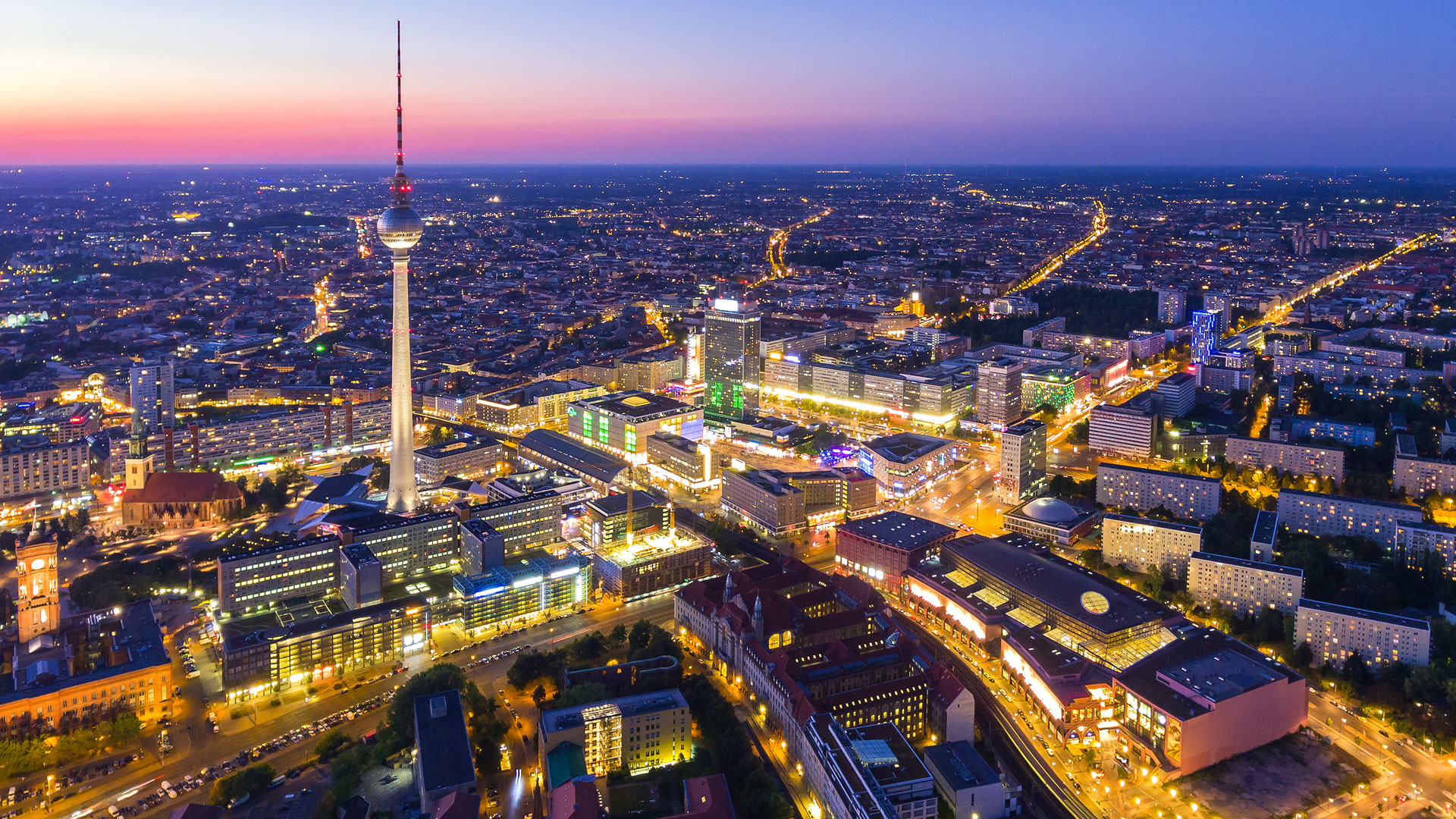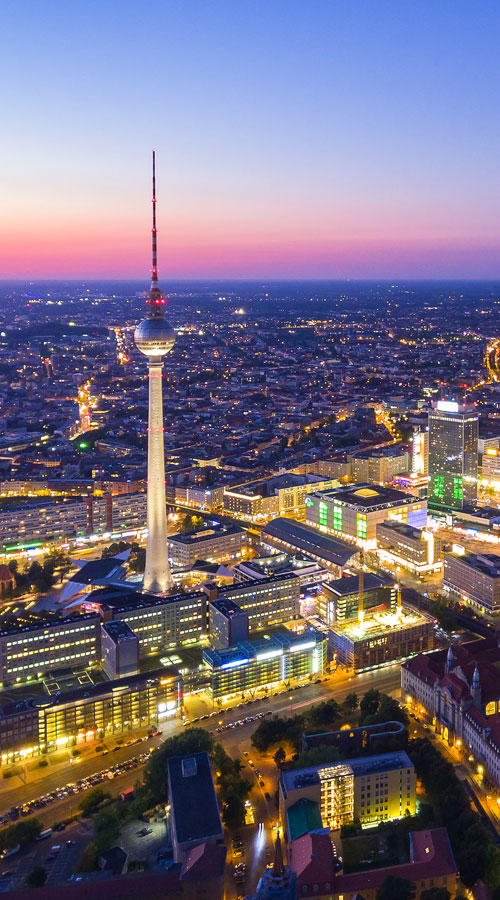 Germany is to become carbon-neutral by 2045. What does this new climate goal mean for the energy industry? And what political framework conditions are required so that the industry can accomplish this mammoth task? These and other questions were the focus of this year's BDEW Congress under the motto "Wir erreichen mehr" – "We can achieve more".
An efficient hydrogen market will give the energy transition the crucial push.
Mario Mehren
CEO Wintershall Dea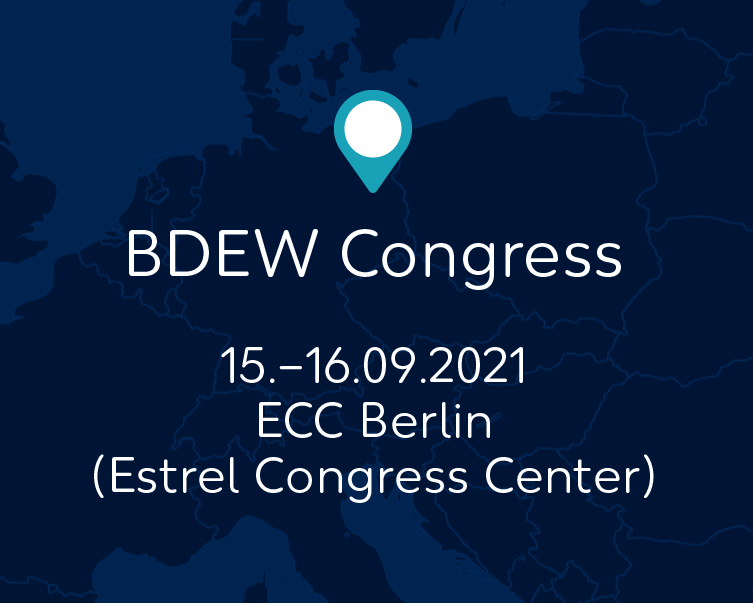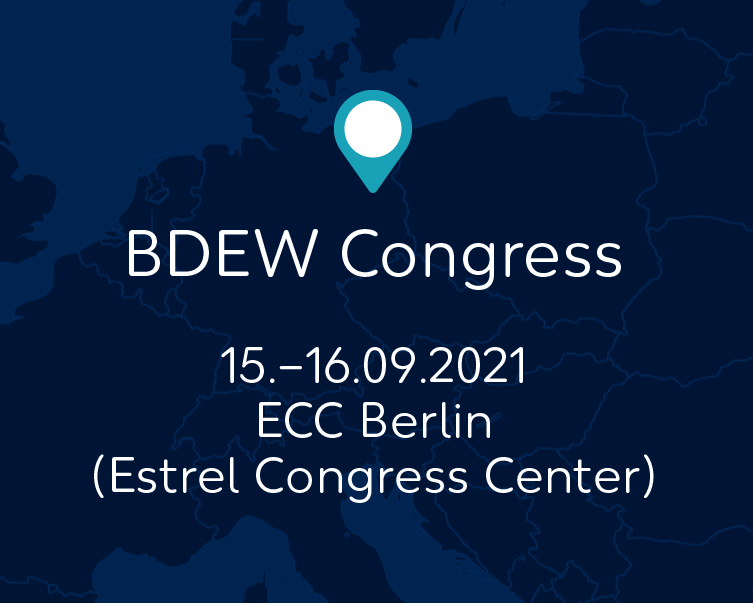 H2: Use potentials, achieve more
On the opening day, Mario Mehren took part in the panel discussion on "H2: Exploiting potentials, achieving more" alongside, among others, Siemens Energy CEO Dr Christian Bruch and Bert Kiewiet, Manager for Hydrogen at the Nederlandse Gasunie. Together they discussed the necessity of increasingly factoring in hydrogen from natural gas for a rapid market ramp-up.
Hydrogen, CCS and Natural Gas
"We now have to establish a hydrogen market – in Germany, Europe and worldwide." CEO Mario Mehren called for this at the start of the BDEW Congress and made it clear: an energy policy that is open to technology is essential for this.
Go with gas
Wintershall Dea presented itself as a company with a stand at the conference. Here, together with the industry initiative "Zukunft Gas" ("Future gas"), we presented the current campaign "Mit Gas geht's!" ("Go with gas!").