Wintershall Dea
Annual Report 2019
With our first annual report, we provide comprehensive and transparent information about our activities in Europe, Russia, Latin America and the MENA region as well as our midstream business.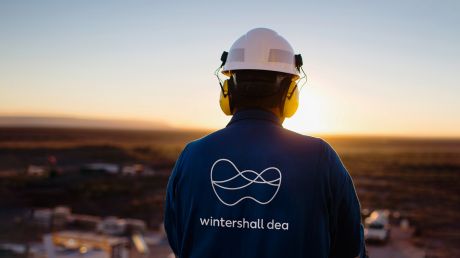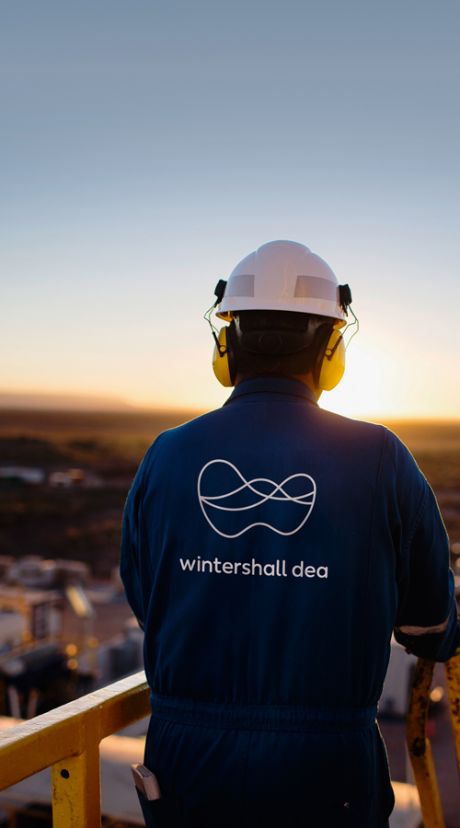 Our Annual Report 2019 is divided into the chapters Strategic Report, Management Report, and Financial Statements. It explains how we create value – together, and how Wintershall Dea tackles the two major challenges of meeting growing global energy demand, while also decarbonising.
You can download the full Annual Report 2019 in the turquoise download box on this site. Enjoy reading!