From 11th until 14th of November, international decision makers, leaders and experts of the oil and gas industry come together in Abu Dhabi for the ADIPEC 2019.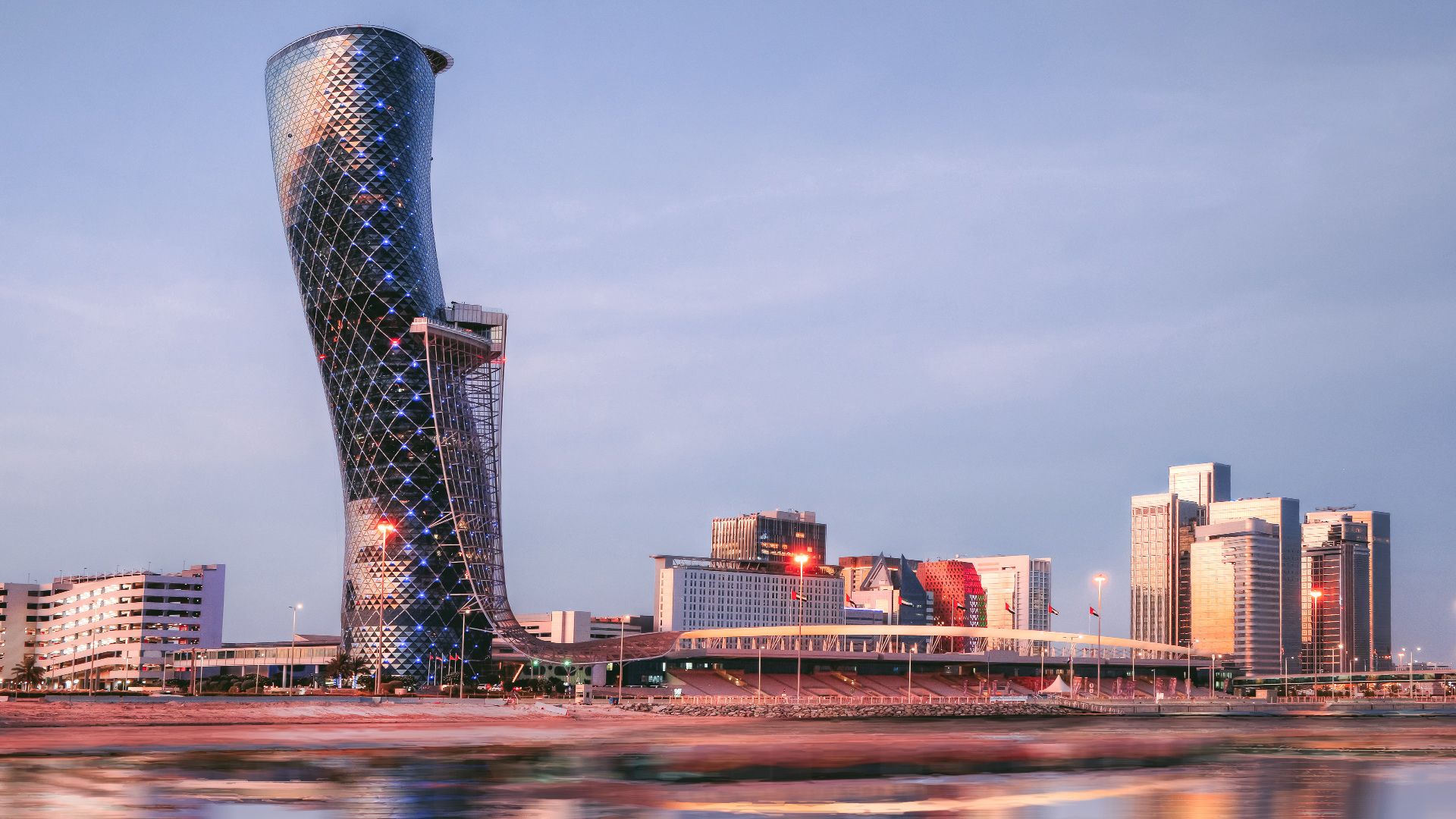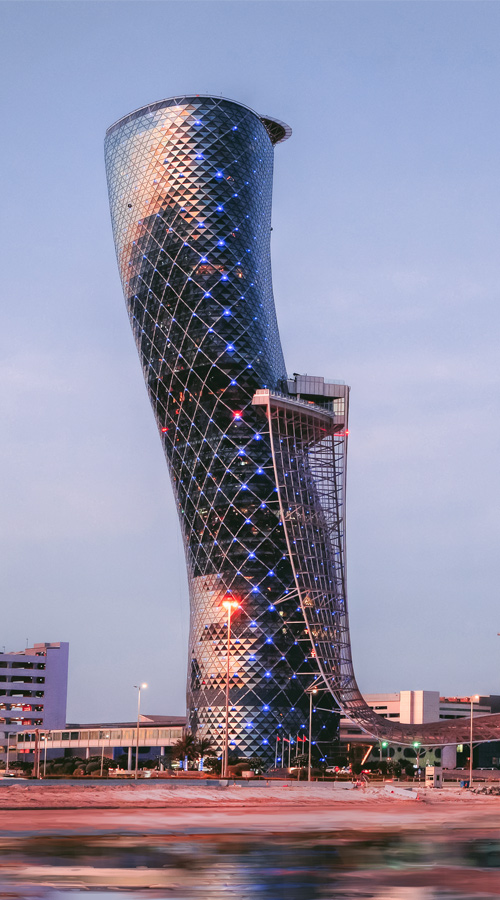 More than 145.000 attendees, 2.200 exhibiting companies, about 160 conference sessions: ADIPEC ranks amongst the largest exhibitions of the oil and gas industry worldwide. Speakers include Abu Dhabi Naitonal Oil Company (ADNOC) CEO Dr. Sultan Ahmed Al Jaber, Egypt's Minister of Petroleum Tarek el-Molla and former US Secretary of State Condoleeza Rice. One of this year's core themes is oil and gas 4.0 – discussions as to how the industry can benefit from the digital transformation will be held in different panels and strategic roundtables.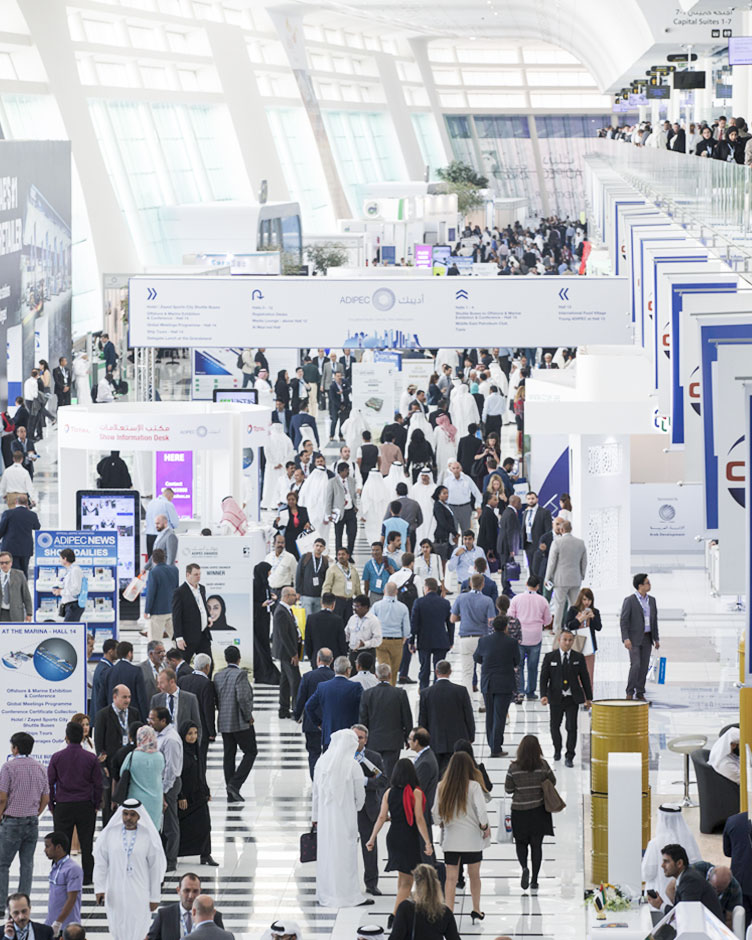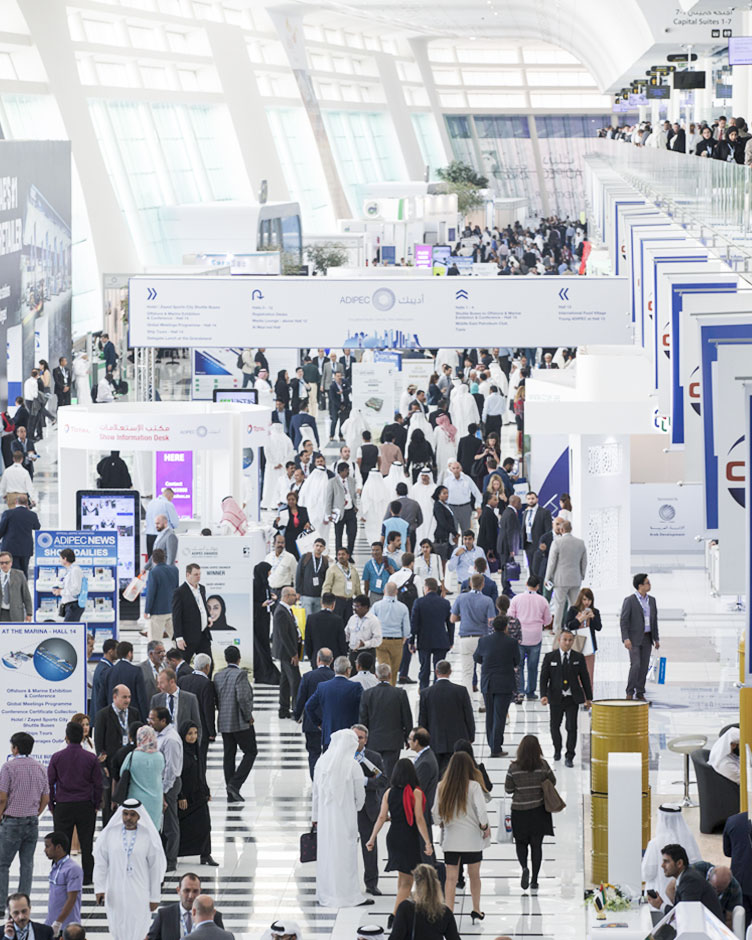 Credit
Wintershall Dea/Jack Dabaghian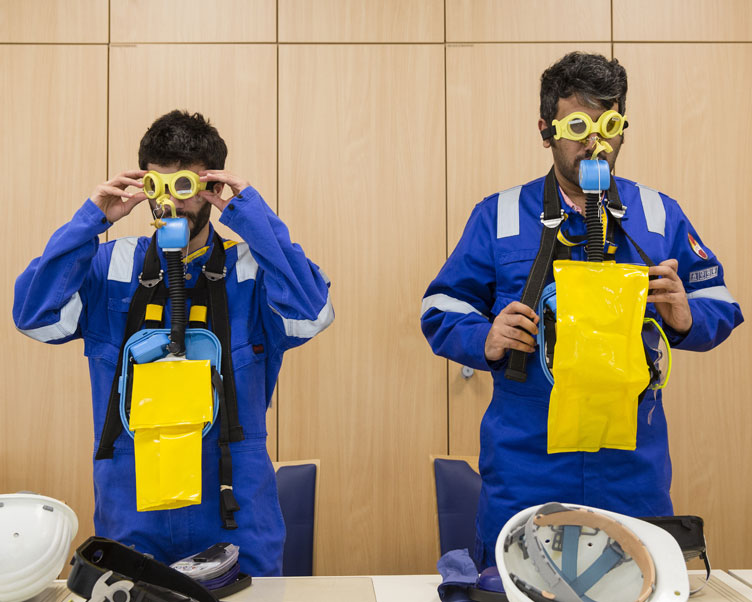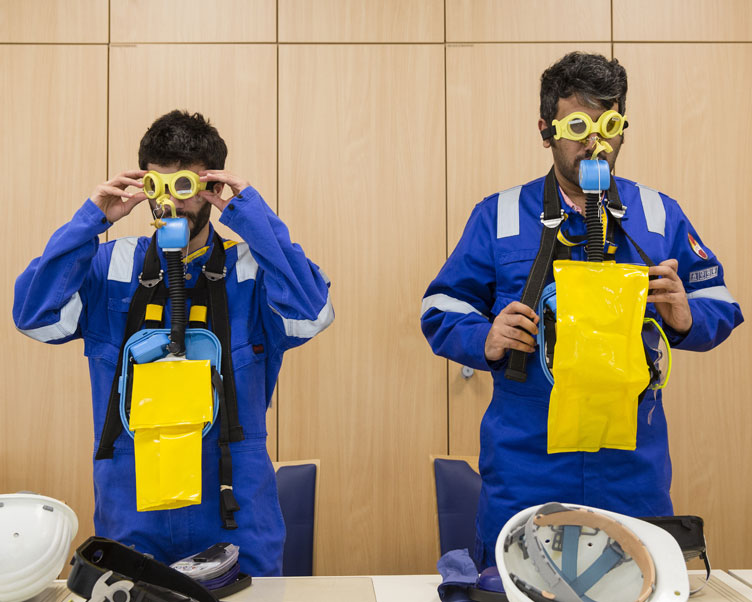 Credit
Wintershall Dea/Bernd Schoelzchen
YOUNG ADIPEC
Young ADIPEC is designed to win the hearts and minds of today's youth by highlighting the diversity of career opportunities in the sector. In "experience zones", visitors can get to know the oil and gas world in playful and interactive means. Wintershall Dea will have its own booth in this area, informing about Health&Safety.
WINTERSHALL DEA ON STAGE
Wintershall Dea representatives will be participate in ADIPEC panels and roundtables.
One highlight: On 12th of November, Wintershall Dea CEO Mario Mehren will participate in the "Global Business Leaders" panel.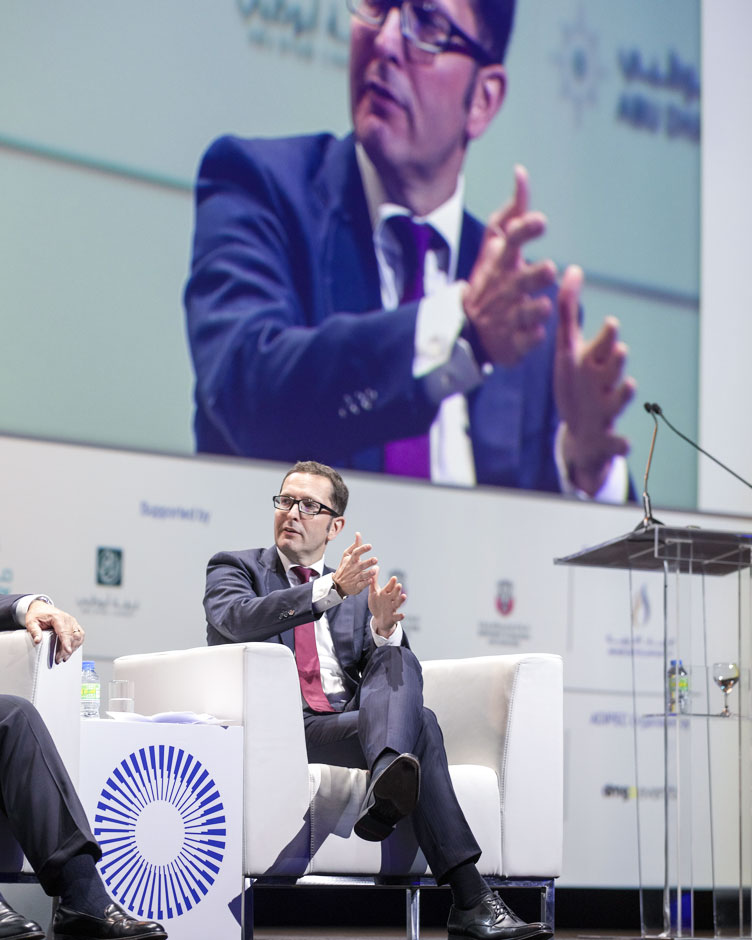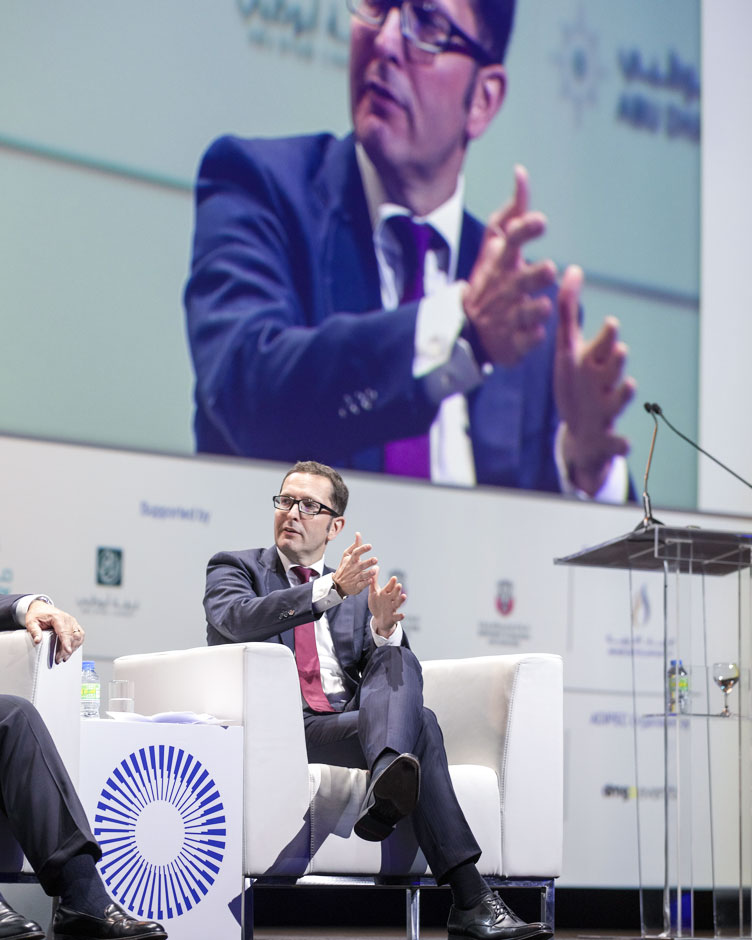 Credit
Wintershall Dea/Jack Dabaghian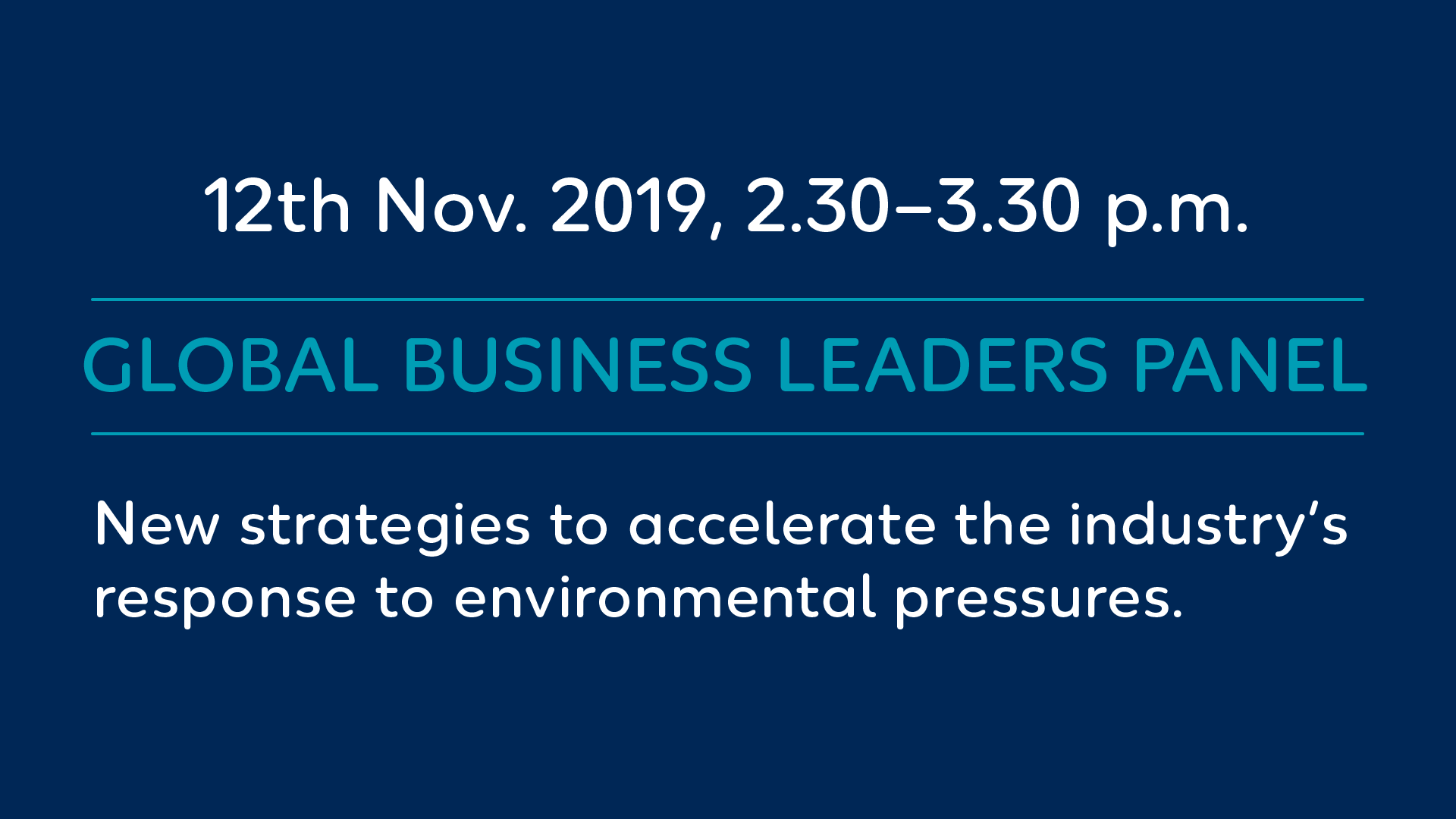 November 12th
Mario Mehren at ADIPEC's Global Business Leader Panel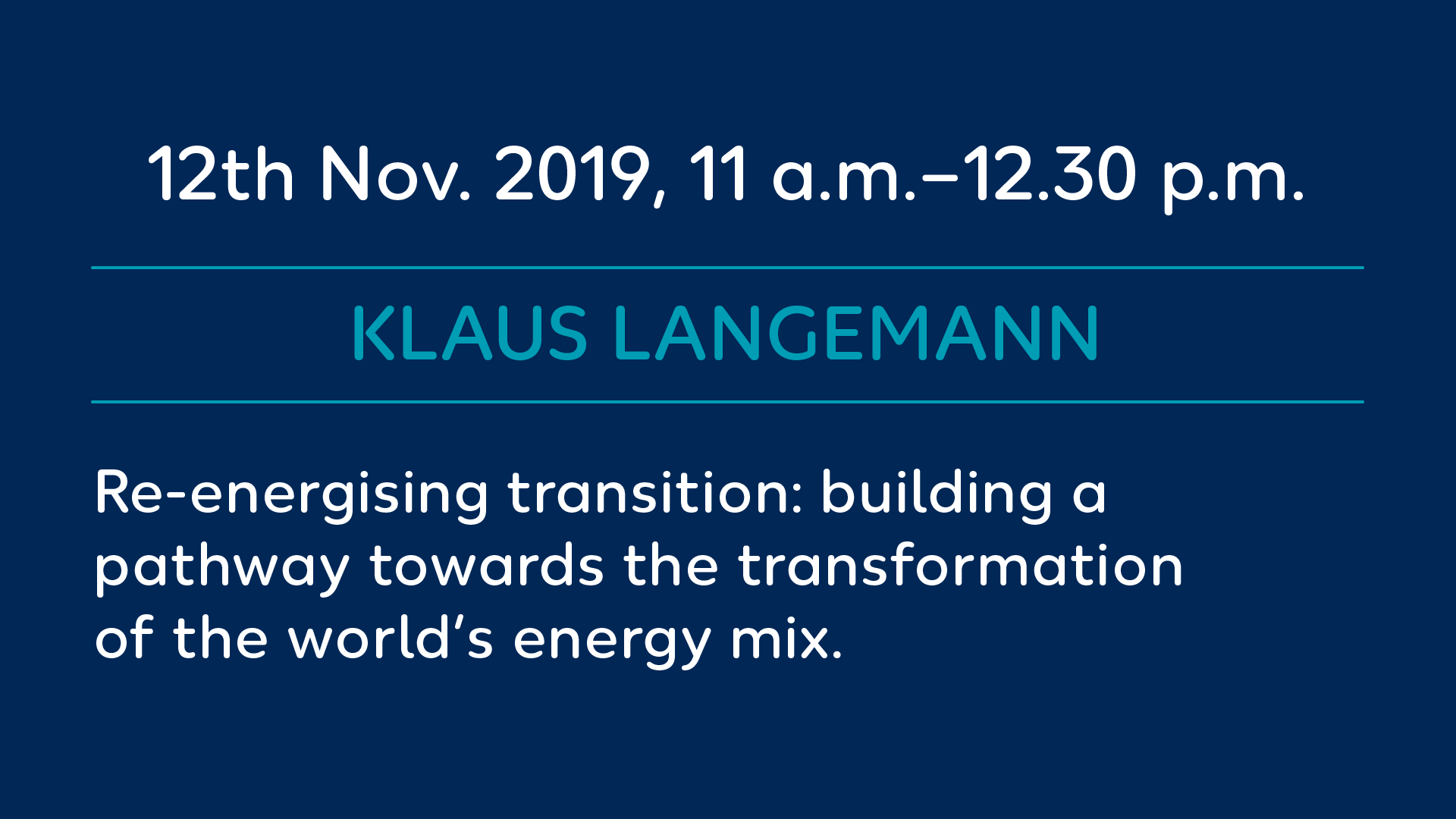 November 12th
Klaus Langemann about the energy transition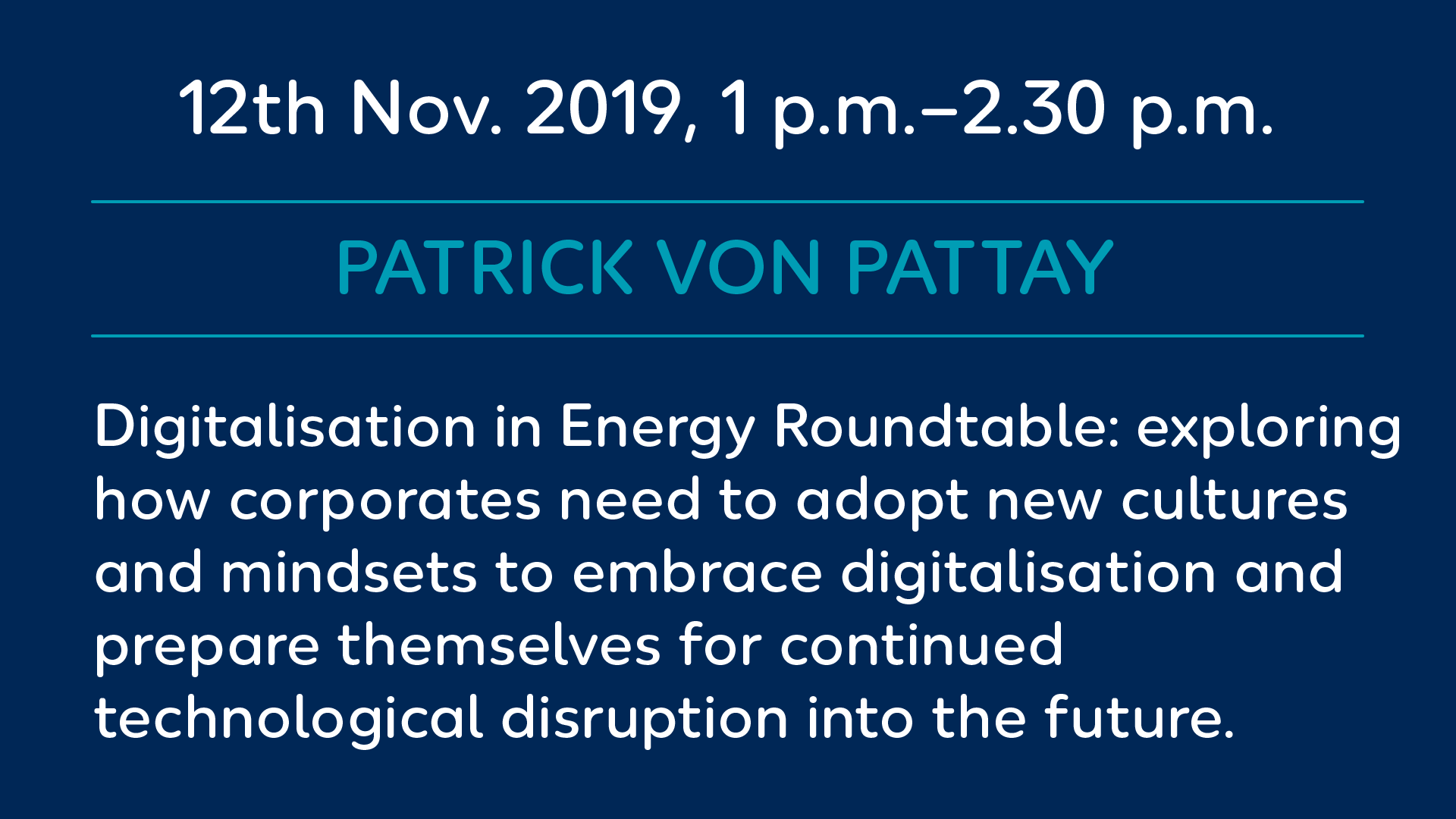 November 12th
Patrick von Pattay taking part in the Energy Roundtable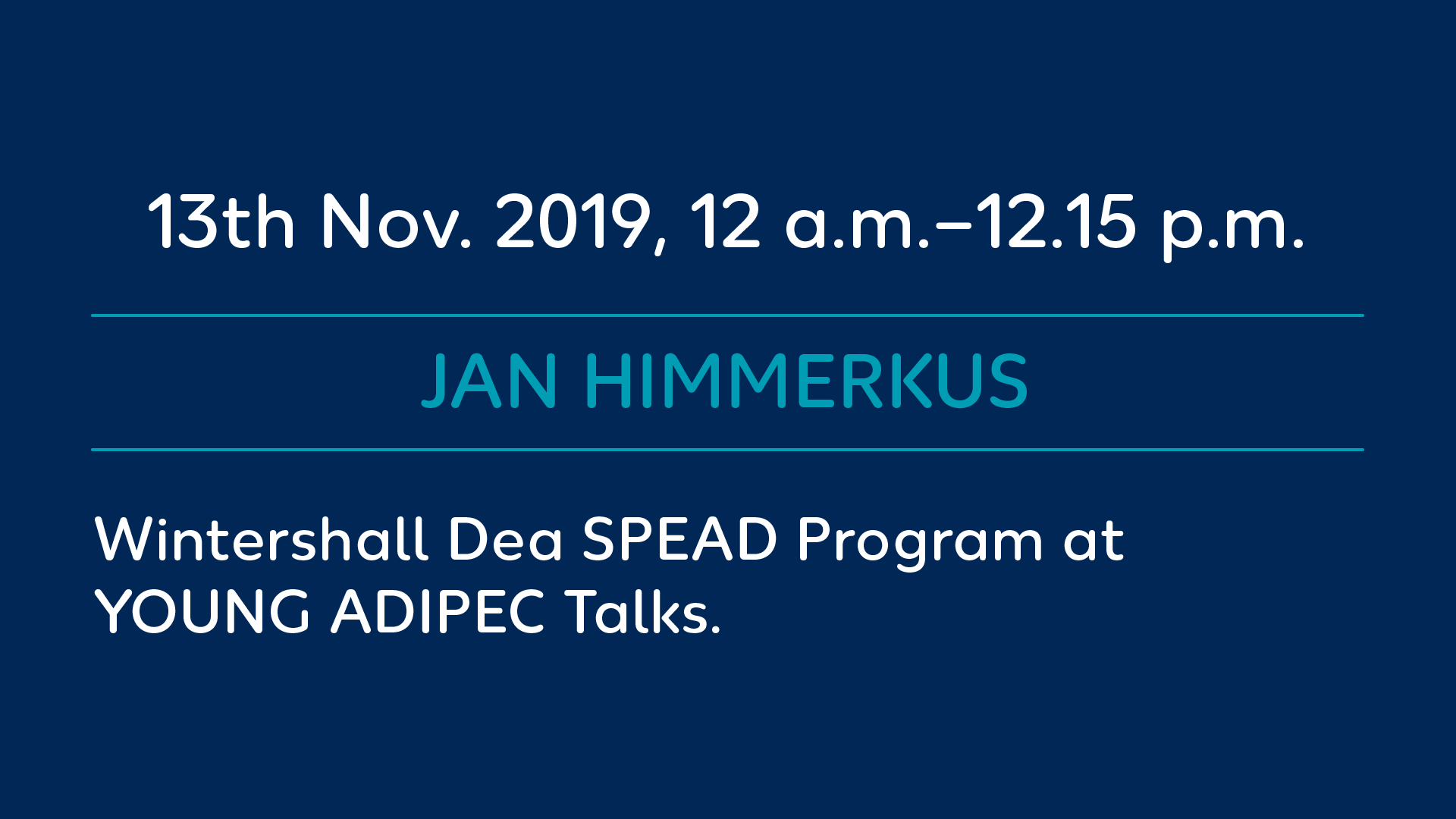 November 13th
Jan Himmerkus about the SPEAD program
Previous
Next