Annual Press
Conference 2022
A lot has happened in 2021. Time for Wintershall Dea to take stock. At the Annual Press Conference on
February 24, we will look back on a year in which we reached further project progress to shape the energy market of the future.
All information about the JPG will be available online from February 24 at 8am (CET).
Share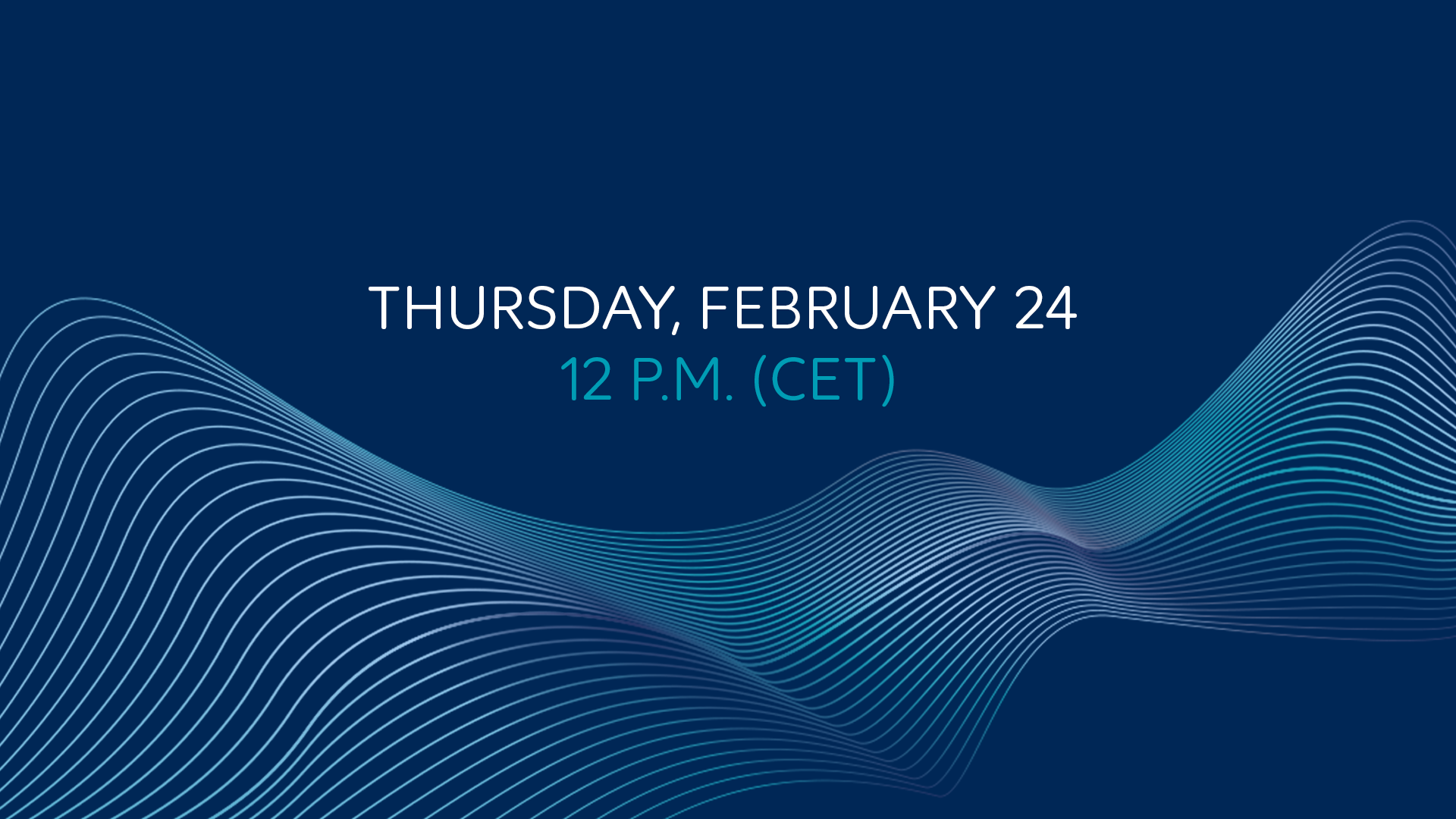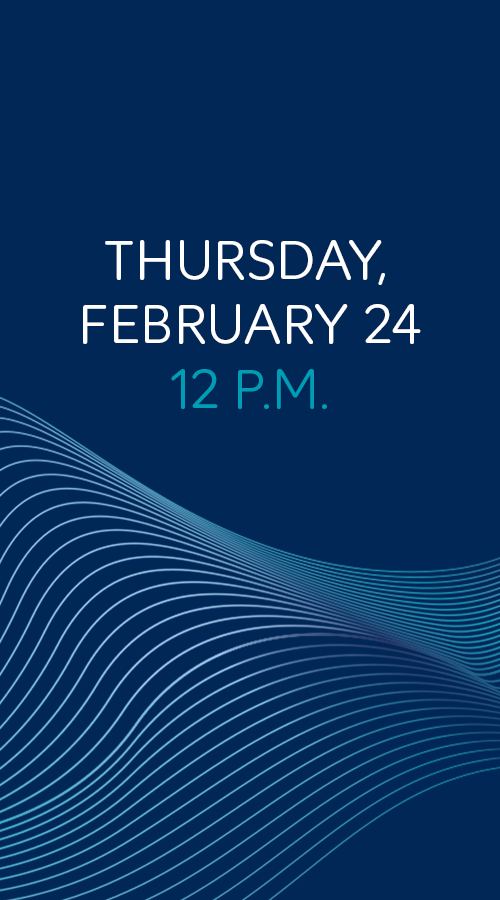 On February 24 at 12 p.m. (CET) Wintershall Dea's Annual Press Conference will be held. There we will provide detailed insight into our performance in the past quarter as well as the full year 2021. We will also look back on a year full of changes in which we've made significant progress on many projects to achieve the goals we set ourselves in our Energy Transition Pathway. As "Minds of Engineers & Pioneers at Heart", we want to continue to improve, especially in the areas of technologisation and digitalisation.
The Press Conference will be held online, details will follow in early February. All media representatives are cordially invited to attend.
The Annual Report 2021 and supplementary information material will be available for download on our website from 8 a.m. (CET) on February 24.
Press Contact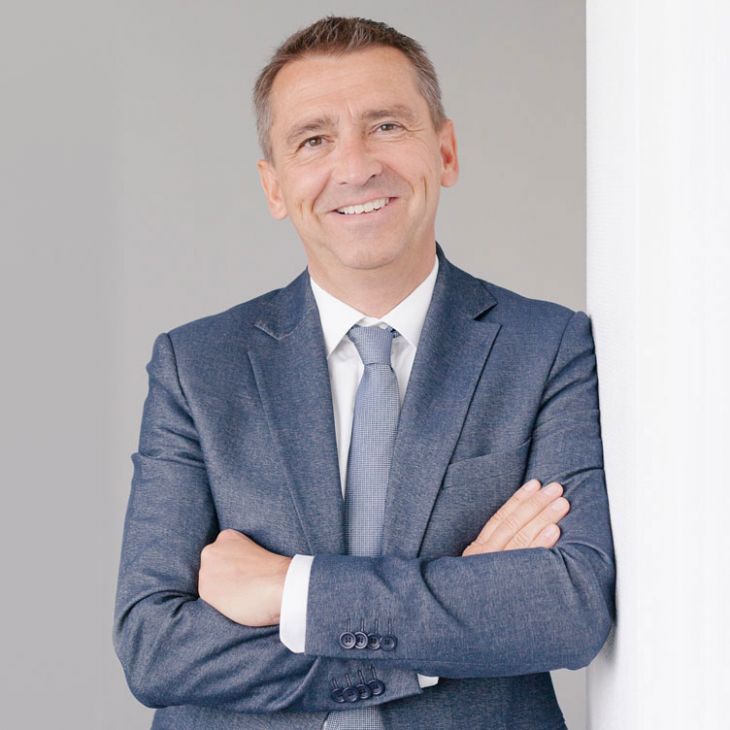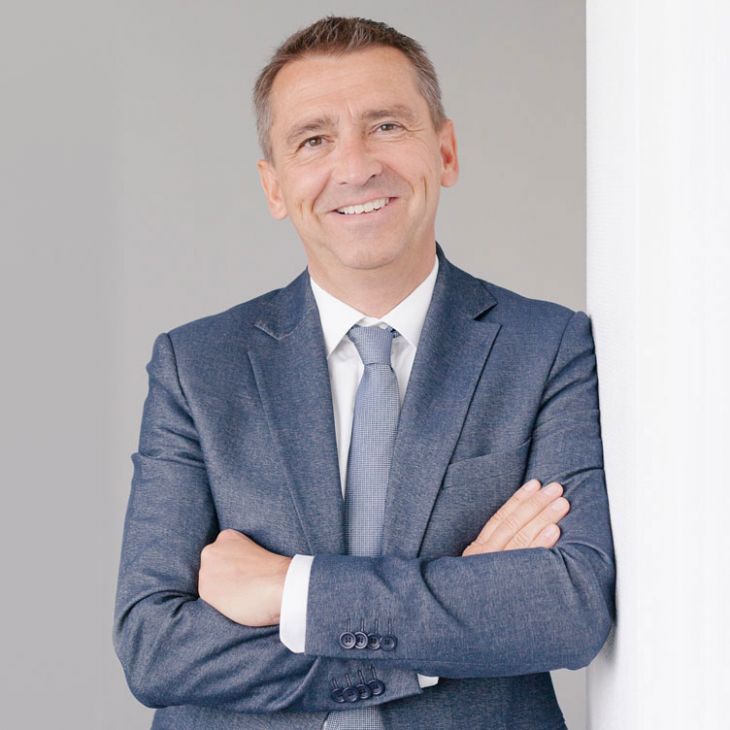 Credit
Wintershall Dea/Ingmar Nolting
Michael
Sasse
SVP Corporate Communications